Insecurity in a mother is contagious. Today's guest, author Maria Furlough, says that we must prayerfully confront all areas of our own insecurity or risk passing on negative thoughts and patterns to our girls. Do you already see red flags or cause for concern in your daughter? Join Lee and Maria for a conversation about insecurity and the role of prayer in owning and walking in our identity as loved children of God.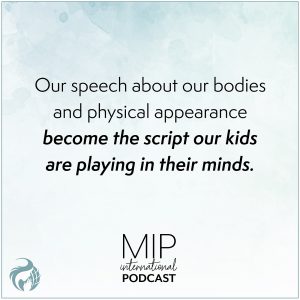 Find Maria's most recent book, Confident Moms, Confident Daughters on ChristianBook
For more resources, check out mariafurlough.com 
About our Guest: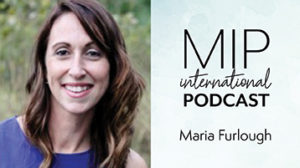 Maria Furlough is wife to Dave, and a mother to one amazing eleven-year-old daughter, three ridiculously fun boys, and one baby boy who lives in the arms of Jesus. She teaches women's Bible studies and works as the Missions Team Leader at Lake Forest Church in Huntersville, North Carolina. She is also a former full-time youth pastor.