Map Unavailable
Date/Time
Date(s) - 11/07/2020
9:00 am - 3:30 pm
Location
Perimeter Church
Categories No Categories
PLEASE NOTE: DUE TO THE CURRENT COVID SITUATION, AWAKEN HOPE ATLANTA IS POSTPONED. THE NEW DATE AND OTHER DETAILS WILL BE PROVIDED AS SOON AS THEY ARE CONFIRMED.
November 7, 2020
Perimeter Church
9500 Medlock Bridge Rd.
Johns Creek, GA 30097
9:00 am – 3:30 pm
JOIN US IN WORSHIP THAT AWAKENS, BIBLICAL MESSAGES THAT EMPOWER AND PRAYER THAT SHAPES THE NEXT GENERATION!
Featuring Sally Burke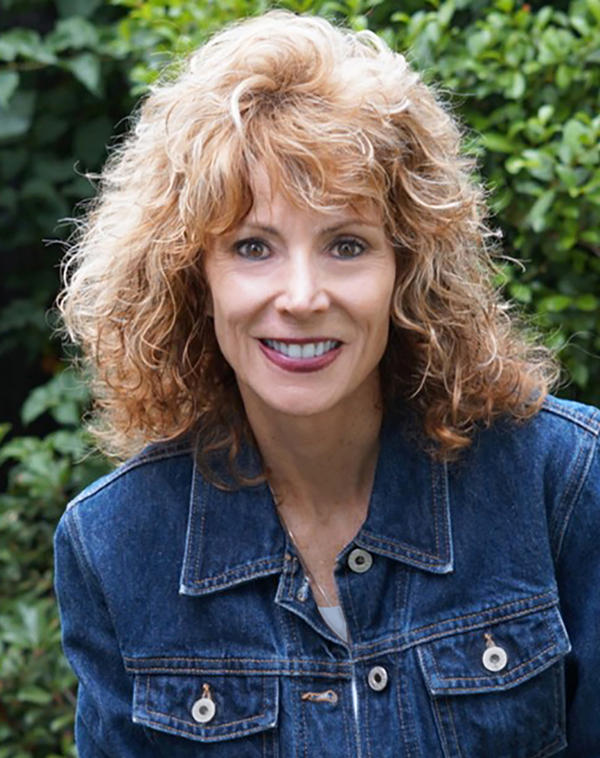 Precious women! My name is Sally Burke, President of Moms in Prayer International. The first time I went to a Moms in Prayer event, my eyes were opened to women who understood my concerns and showed me community and purpose. It was like nothing I had ever experienced before. I want you to experience this too! So I'm inviting you to Awaken Hope Atlanta, Georgia. Together, we will ask God to awaken the hope that is within us. A hope so strong that it will overcome any discouragement, failure, or disappointment in your life. This hope is so rich it will propel you to the great calling God has for you! And it's a hope that will impact generations. Come and allow God to fill you to overflowing!
Guest Speaker and Worship Leader Laura Story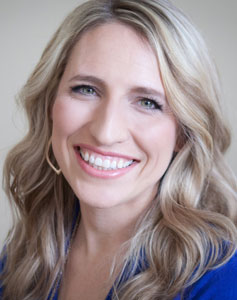 I'm excited to join you at Awaken Hope Atlanta! I'm Laura, a Bible teacher, worship leader, singer/songwriter and author. You may know my songs, "Blessings," "Indescribable," and "Mighty to Save." I think all of us want to be in the driver's seat of our own lives. I know I did. What I realized is that I'm not in control. God is. He has my good in mind, and he is 100 percent ready to display His glory in and through my weakness. My only job is to trust him. To surrender. I'll share more about this with you and that despite circumstances, God is the ultimate author of our story. *Laura is a Grammy, Billboard and Dove Award winner and has a masters of Theology and a doctorate in Worship Studies. She has been a worship leader since 2005.
Learn From Susan Shepherd, USA Country Coordinator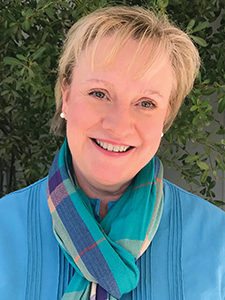 Pouring out my heart before God through Moms in Prayer over the last 20+ years, I am absolutely certain that prayer matters. It is vital, essential and life giving! Join me at Awaken Hope Atlanta where I'll be teaching you how to pray in one accord, agreeing together as directed and energized by the Holy Spirit. It's short, simple and conversational. Praying with others enriches prayer time because God speaks uniquely and personally to each woman, resulting in a shared conversation with God. I'm looking forward to our time together!
With Vanessa Frazier, South Carolina State Coordinator
Women, I can't wait to be with you at Awaken Hope Atlanta! As a laborer in International, Department of Defense Dependents Schools, and private and public education, my first course of action 18 years ago was obvious; to gather with those who would pray for the godly success of students and teachers. I want to share with you how to powerfully and scripturally pray for our schools. Together, we can intercede for God's power to impact our children's school environment. See you in Atlanta November 7th!
Text or Share with your friends on social media (right click, copy, and paste)