Map Unavailable
Date/Time
Date(s) - 09/19/2020
9:00 am - 3:30 pm
Location
Valley Church
Categories No Categories
PLEASE NOTE: Due to the current COVID situation, Awaken Hope Des Moines is postponed. The new date and other details will be provided as soon as they are confirmed.
Awaken Hope Des Moines, IA
Saturday, September 19, 2020 9:00am – 3:30pm
Valley Church, 4343 Fuller Dr.
West Des Moines, IA 50265
Join us in worship that awakens, biblical messages that empower and prayer that shapes the next generation!
Registration Info Coming Soon
Featuring Sally Burke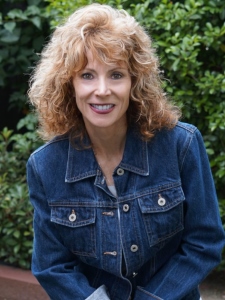 Precious women! My name is Sally Burke, President of Moms in Prayer International. The first time I went to a Moms in Prayer event, my eyes were opened to women who understood my concerns and showed me community and purpose. It was like nothing I had ever experienced before. I want you to experience this too! So I'm inviting you to Awaken Hope Des Moines, Iowa. Together, we will ask God to awaken the hope that is within us. A hope so strong that it will overcome any discouragement, failure, or disappointment in your life. This hope is so rich it will propel you to the great calling God has for you! And it's a hope that will impact generations. Come and allow God to fill you to overflowing!
Founder Fern Nichols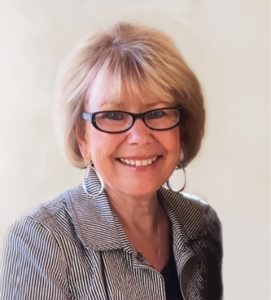 I'm looking forward to Awaken Hope Des Moines where I will be guiding you in the power of crying out together for our children and schools! We give one voice to our desperate hearts before our Abba Father in the name of Jesus and the impossible becomes possible. We invite you to participate in the Lord's miracles.
With Guest Speaker Nick Hall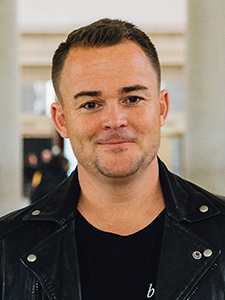 As visionary of the Together movement, author of Reset and founder of PULSE, I've had the opportunity to serve God in a ministry at the center of the largest millennial-led prayer and outreach effort in the world. I am passionate about evangelizing to the next generation, having shared the Gospel with nearly four million students. I am now the President and CEO of the Table Coalition and sit on the board of the National Association of Evangelicals. A Moms in Prayer son myself, I witnessed the power of prayer. Our students need to know Jesus and stand firm for what is true. Join me at Awaken Hope Des Moines.
Worship Leader Dianne Singleton
Dianne is a Worship Pastor, Songwriter, Blogger, and Pastor's wife, but most importantly, a mother of four. She loves praying with women and cheering on the next generation in all things artsy.
Text or Share with your friends on social media (right click, copy, and paste)