Map Unavailable
Date/Time
Date(s) - 05/02/2020
9:00 am - 3:30 pm
Location
Christ Evangelical Presbyterian Church
Categories No Categories
This event has been canceled in accordance with the CDC guidance for large events that consist of 50 people or more. If you had previously registered for this event you will receive a full refund. An email with the exact details of your refund will be sent out to you by Thursday, March 26, 2020. We do plan to reschedule this event for a future date.
Awaken Hope Houston, Texas
May 2, 2020  9:00 am – 3:30 pm
Christ Evangelical Presbyterian Church, 8300 Katy Freeway Houston, TX 77024
JOIN US IN WORSHIP THAT AWAKENS, BIBLICAL MESSAGES THAT EMPOWER AND PRAYER THAT SHAPES THE NEXT GENERATION!
Regular registration $48, Feb 22 – April 17
Late registration $58, April 18 – May 2
Lunch Included
Featuring Sally Burke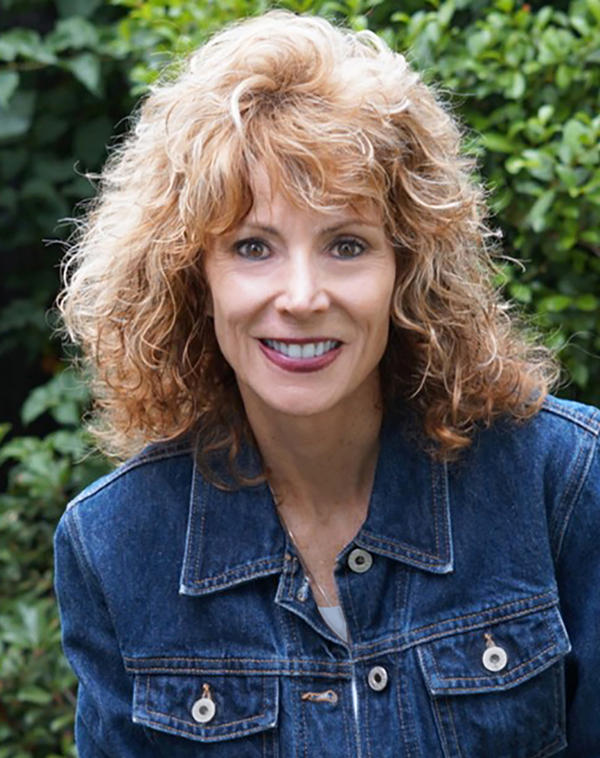 Precious women! My name is Sally Burke, President of Moms in Prayer International. The first time I went to a Moms in Prayer event, my eyes were opened to women who understood my concerns and showed me community and purpose. It was like nothing I had ever experienced before. I want you to experience this too! So I'm inviting you to Awaken Hope Houston, Texas. Together, we will ask God to awaken the hope that is within us. A hope so strong that it will overcome any discouragement, failure, or disappointment in your life. This hope is so rich it will propel you to the great calling God has for you! And it's a hope that will impact generations. Come and allow God to fill you to overflowing!
With Guest Speaker Marian Jordan Ellis

Have you ever seen a street after a parade? The lonesome scraps and fragments that are left seem dirty, abandoned and trashed. Runover. This is how I described my life without Jesus Christ. I came to such brokenness and emptiness to find the gentle mercy and forceful grace of Christ who called me into his arms. Now whole in Christ, I have a passion to guide those with wounded hearts from the lure of approval, to the Redeemer of their souls through Redeemed Girl ministries. See you at Awaken Hope Houston!
Special Guest Crystal Woodman Miller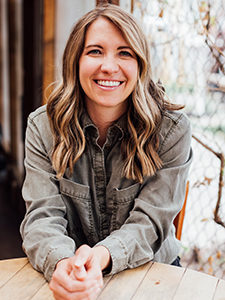 I'm excited to join you at Awaken Hope Houston, Texas! I'm Crystal Woodman Miller, speaker, author and advocate of hope. I wrote Marked for Life: Choosing Hope and Discovering Purpose After Earth-Shattering Tragedy. After surviving in the library during the shootings at Columbine High School in 1999, I share candidly with you my own journey of faith and hope in the midst of suffering so that it may encourage you in whatever challenges you face. I'm most passionate about teaching God's word and carrying life through the hope of the Gospel to a broken world. Watch this message of Hope!
Worship Leader Jason Dunton

The Lord called me to worship arts while on an African mission trip as a teenager. Now, after leading worship for the past fifteen years, my passion is to provide an environment that allows each one of you to hear from God. I'm joining you at Awaken Hope Houston as a son of a praying mom. My mom, Barbara, prayed for me for many years in a Moms in Prayer group. I am currently the Pastor of Contemporary Worship and Creative Arts in a rapidly growing church in Bryan, Texas.
Text or Share with your friends on social media (right click, copy, and paste)