Map Unavailable
Date/Time
Date(s) - 03/07/2020
9:00 am - 4:00 pm
Location
Valley Shepherd Church of the Nazarene
Categories No Categories
Awaken Hope Boise Idaho
Saturday, March 7, 2020 9:00am – 4:00pm
Valley Shepherd Church of the Nazarene, 150 W Maestra St. Meridian, ID 83642
Online registration is closed. Walk-ins are welcome! The cost is $55 per person. 
Join us in worship that awakens, biblical messages that empower and prayer that shapes the next generation!
Featuring Sally Burke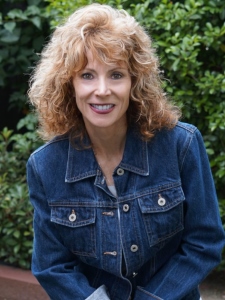 Precious women! My name is Sally Burke, President of Moms in Prayer International. The first time I went to a Moms in Prayer event, my eyes were opened to women who understood my concerns and showed me community and purpose. It was like nothing I had ever experienced before. I want you to experience this too! So I'm inviting you to Awaken Hope Boise, Idaho. Together, we will ask God to awaken the hope that is within us. A hope so strong that it will overcome any discouragement, failure, or disappointment in your life. This hope is so rich it will propel you to the great calling God has for you! And it's a hope that will impact generations. Come and allow God to fill you to overflowing!
With Guest Speaker Vivian Mabuni
Hi Moms! My name is Vivian Mabuni. I'm an Asian American Christian woman, wife, mom, and cancer survivor. As an author and speaker, I am passionate to see God raise up a generation of leaders who have a cultural and spiritual impact on campuses, families, churches and communities around the world. After joining the Cru (Campus Crusade for Christ) staff 30 years ago, I served on the UC Berkeley and UCLA campuses. My book, Open Hands, Willing Heart: Discover the Joy of Saying Yes to God, just released this year. Hear my podcast clip asking you to be a woman who's willing to fully submit her life to Christ.
Special Guest Crystal Woodman Miller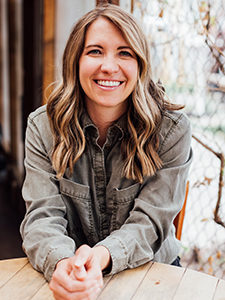 I'm excited to join you at Awaken Hope Boise, Idaho! I'm Crystal Woodman Miller, speaker, author and advocate of hope. I wrote Marked for Life: Choosing Hope and Discovering Purpose After Earth-Shattering Tragedy. After surviving in the library during the shootings at Columbine High School in 1999, I share candidly with you my own journey of faith and hope in the midst of suffering so that it may encourage you in whatever challenges you face. I'm most passionate about teaching God's word and carrying life through the hope of the Gospel to a broken world. Watch this message of Hope!
Worship with Lynnae Johnson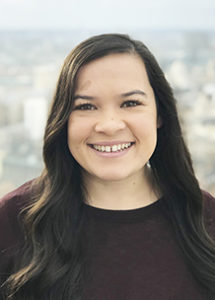 Lynnae's heart for worship started in her teens. She discovered that taking time to pause, acknowledge who God is and what He's done, and respond in worship, is one of the most transformative ways to connect with God. Her desire is that you will experience this closeness with Him as she leads us in worship.

Text or Share with your friends on social media (right click, copy, and paste)