Date/Time
Date(s) - 10/22/2022
9:00 am - 3:30 pm
Categories
Now is our time to RISE UP BOLD, rebuild, & reconnect like never before!
To stand in the gap for our children & their schools through prayer.
Join us for a one-day event where you get to experience God's love with like-minded women who are on the same mission. To leave a spiritual legacy for the next generation through intentional prayer and unity. God sees you, and He wants to INSPIRE you, EMPOWER you and EQUIP you for today's challenges.
Saturday, October 22, 2022
9:00 am – 3:30 pm
Grace Chapel
59 Worthen Road
Lexington, MA, 02421
Only $35, includes lunch
Event Speakers
Click on the image below for more info.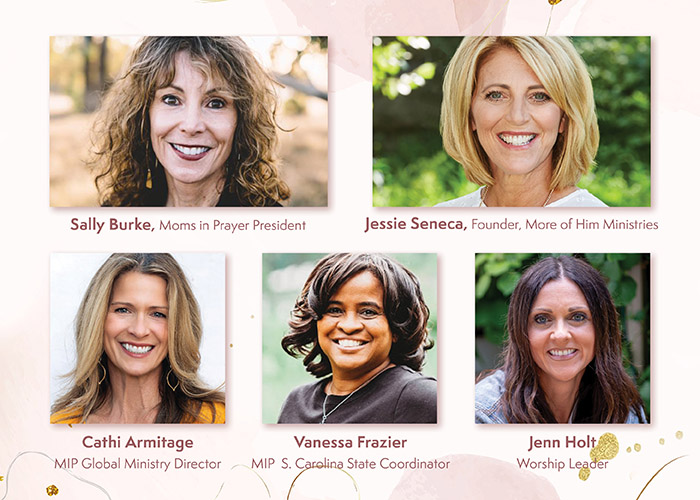 On the day I called, You answered me; You made me bold with strength in my soul.
Psalm 138:3 (NASB)
What to Expect
Click image below for event flyer.                    Click image below to save and share.