Wives of husbands in the military, or moms serving in the military, join together to pray with other moms for their children and schools. Praying in a Moms in Prayer group provides great encouragement as you gather once a week with like-minded moms.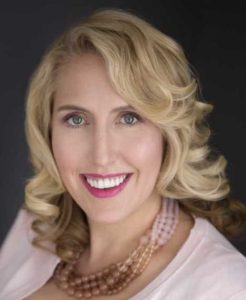 "In each new town He has given me at least one great prayer partner! Sometimes I had to introduce her to Moms In Prayer, but most times she was already there, waiting for me, and ready to pray. My closest friends in each new town have been through Moms In Prayer!" 
— Wife of Lt. Colonel (O-5), Retired, Air Force
"As a military mom, Moms in Prayer helped me with tremendous prayer support when we moved back to the states with three teenagers. It was a hard move and the large schools were overwhelming after living overseas in a small community. I'm grateful for other moms praying with me for my kids and their school." — Marine wife
---
Military wives in 29 Palms, California learn about Moms in Prayer and start groups to pray for their kids and schools.