Our kids will walk through many seasons of transition on their way to adulthood. Today's guest, Scott Schimmel, is on a mission to help people uncover their identity, purpose, and place of belonging. Lee talks with Scott about kids who feel awkward, asking good questions, and helping our kids find an Advisory Board. You aren't going to want to miss a minute.
Download this episode (right click and save)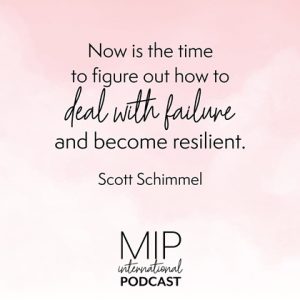 5 Important Questions to Ask Our Kids in Transition
1. What do you believe in?
2. What kind of person are you going to be?
3. What's your mission?
4. How are going to contribute?
5. Who do you belong to?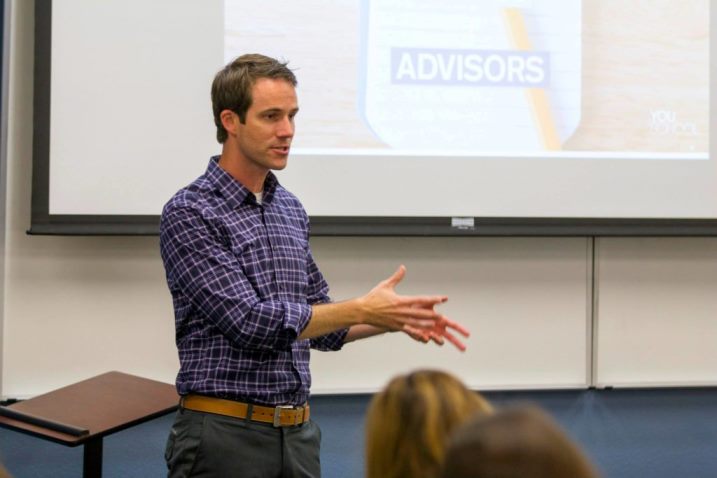 Scripture Prayer:
"For this reason I kneel before the Father, from whom his whole family in heaven and on earth derives its name. I pray that out of his glorious riches he may strengthen you with power through his Spirit in your inner being, so that Christ may dwell in your hearts through faith. And I pray that you, being rooted and established in love, may have power, together with all the saints, to grasp how wide and long and high and deep is the love of Christ, and to know this love that surpasses knowledge—that you may be filled to the measure of all the fullness of God." Ephes 3:14-19 (NIV)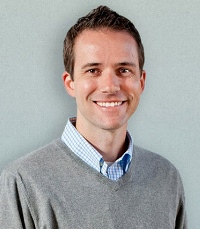 Scott Schimmel is the President and Chief Guide of YouSchool, an organization committed to helping students (and adults) navigate seasons of transition. They've mentored, coached and helped people get unstuck for years. Scott is husband to Carrie, a Moms in Prayer mom, and a father to three great kids. He's an avid reader, speaker, writer, golfer and now, a little league coach.