"When I look at our school building, I see a mission field.  We may not be able to teach them Bible lessons, but we can show them God's love by the way we care." Lee is joined by a school administrator to discuss the needs that face public schools and students today.  His situation is unique because his school is covered by a Moms in Prayer group. Listen in!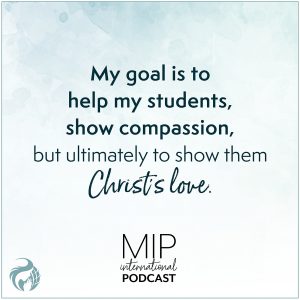 Download this Episode
Links:
Give to the translation projects at Moms in Prayer
About our Guest:
Today's guest is an anonymous Christian administrator who has served in education for nearly 20 years.