Dr. Kathy Koch says we all have 5 God-given core needs and today she spells them out for us.  Today Lee and Dr. Kathy spend time talking about understanding these needs for both ourselves and our children, and the role prayer plays in guiding us as mothers when we sense a deep need in our children.
Books:
Five to Thrive: How to Determine if Your Core Needs Are Being Met (And What to Do When There Not) by Dr. Kathy Koch
Start With the Heart: How to Motivate Your Kids to Be Compassionate, Responsible, and Brave (Even When You're Not Around) by Dr. Kathy Koch
8 Great Smarts: Discover and Nurture Your Child's Intelligences by Dr. Kathy Koch
Websites:
More information about Dr. Kathy and Celebrate Kids
Listen to Moms in Prayer Podcast Episode 25 "The Eight Great Smarts" with Dr. Kathy
SHARE this blog – choose a social media icon to the right or bottom of screen.
GIVE just $20 monthly! Impact More Children & Schools Worldwide for Christ.
About Our Guest: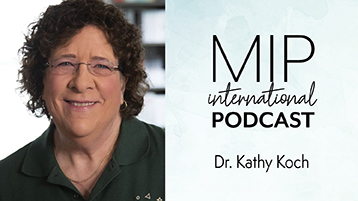 Dr. Kathy Koch ("cook"), the Founder and President of Celebrate Kids, Inc., based in Fort Worth, TX, has influenced thousands of parents, teachers, and children in 30 countries through keynote messages, seminars, chapels, and other events. She is also a popular guest on Focus on the Family radio and other radio talk-shows. Kirk Cameron chose her as the technology expert to interview in his movie, Connect: Real Help for Parenting Kids in a Social Media World. She has authored six books including Screens and Teens and 8 Great Smarts. She has loved Jesus for years and her faith and desire to serve and glorify God is the foundation of her ministry.