Moms in Prayer is helping to knit the hearts of incarcerated moms back to their children. Today, Lee sits down with the Moms in Prayer Prison Team to discuss the work that is happening with incarcerated mothers across America. "We see God calling His prodigals home as they bow their heads and pray for their kids." You do not want to miss this episode.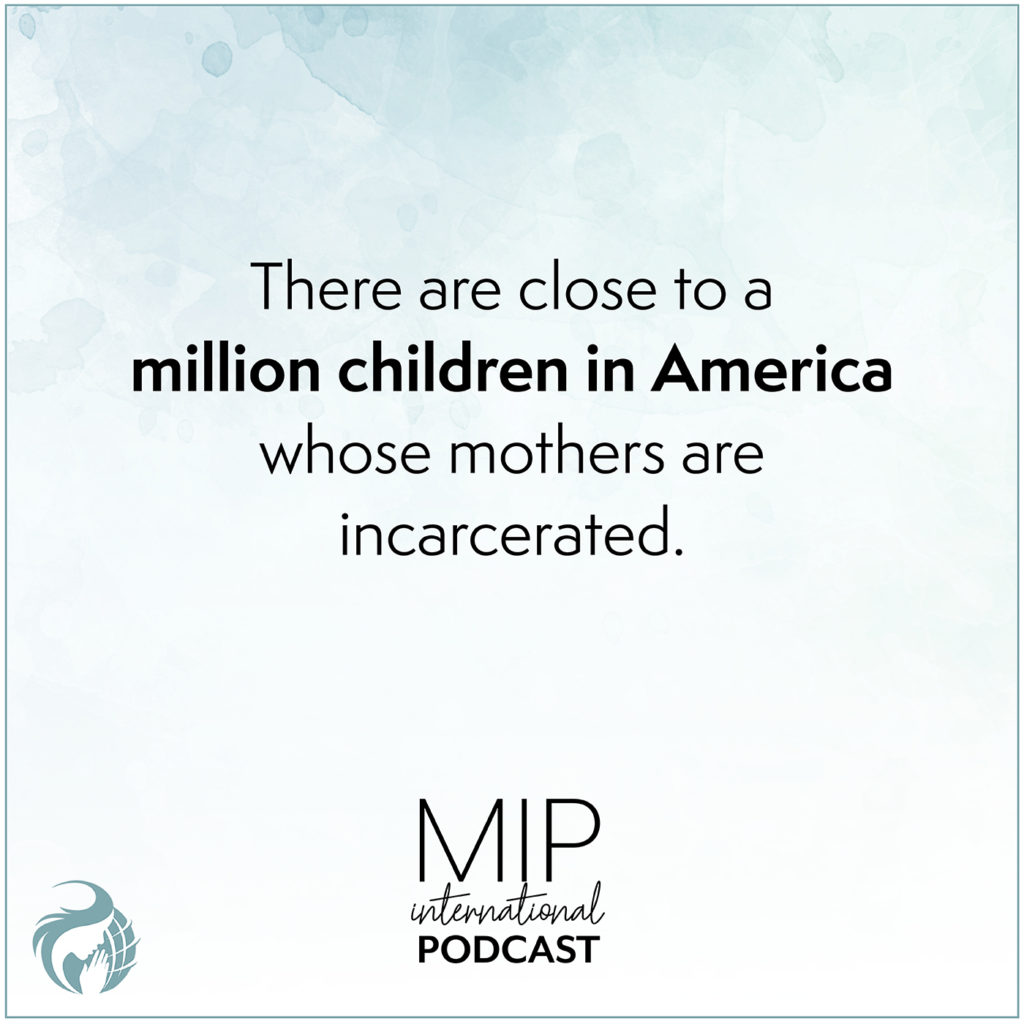 For more information about Moms in Prayer's Prison and Jail ministry, contact:
USA Prison Ministry Liason, Nancy Turock at Prison@MomsinPrayer.org
Global Prison Ministry Liason, Kay West at kwest@MomsinPrayer.org.
Read the annual report on Women's Mass Incarceration: The Whole Pie 2019
Links:
Moms in Prayer Prison Ministry Page
Give:
Consider the impact that more prison ministry groups could make in the lives of moms, their children and the schools they attend.
SHARE this blog with a friend – click on a social media icon on screen
About our Guest: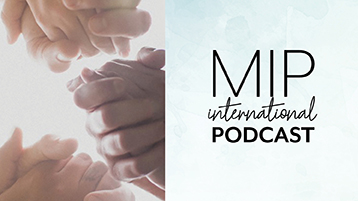 As the Moms in Prayer USA Prison Ministry Liaison, Nancy Turock works with 12 dedicated State Prison Liaisons and 140 volunteers in teams across 40 states to bring Moms in Prayer to incarcerated mothers. These mothers, who feel helpless and hopeless about doing anything for their children while in prison, discover through Moms in Prayer that they can actually do the very best thing for them – pray! There is always a need for more volunteers to pray with incarcerated moms. If you have a heart for these women and want to learn more about bringing prayer into the prisons, please contact Nancy Turock at Prison@MomsInPrayer.org.