Rise Up Colorado Speakers
---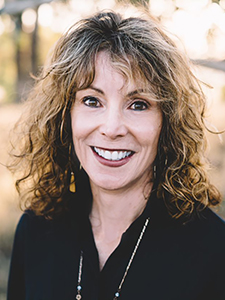 Sally Burke
Sally, Moms in Prayer International President, author and speaker, welcomes you to Rise Up Colorado! Sisters, we have this moment in time to impact lives for all of eternity. We must take our positions in history and rise up bold in the strength of the Lord. Our time is now and God is ready to move through us. Don't miss out on the fullness He is offering. Come join us and find out how you can unleash God's great power to do His will here on earth! I cannot wait to meet you!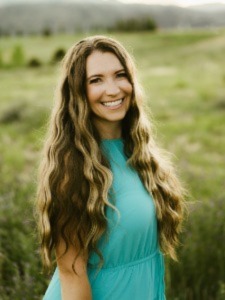 Crystal Woodman Miller
Crystal is an international speaker, author, mental health advocate, banner carrier of God's hope, and a prayer warrior. She is a lover and learner of God's Word and passionate to teach it to others! She believes there is no greater time in history to rise up in the boldness, love, and truth of Jesus in order to live out His gospel and partner with Him to build His kingdom on earth!
Cathi Armitage
Cathi, Moms in Prayer International Global Ministry Director. As women around the world face the challenges of life, we hear powerful testimonies of the goodness of the Lord in the land of the living. Be inspired by stories of women boldly crying out to God and how He answers. Be empowered in your walk with Jesus and be equipped to rise up and make prayer the rhythm of your life.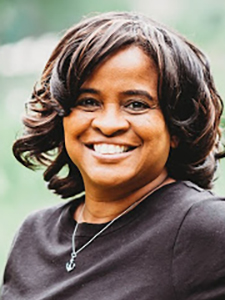 Vanessa Frazier
Author, Educator, and Editor-in-Chief for Disciples in Education, Vanessa has a heart for schools. You'll hear how Jesus, the Author, and Perfecter of her faith, guides her by His Spirit, leaving her encouraged for this next generation and the fact that God's eye is on public education. In the end, your heart will experience the hope of praying boldly and courageously for faculty, staff, and children. Vanessa is also the Moms in Prayer State Coordinator for South Carolina.