Rise Up Virginia Speakers
---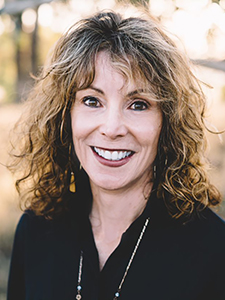 Sally Burke
Sally, Moms in Prayer International President, author and speaker, welcomes you to Rise Up Virginia! Sisters, we have this moment in time to impact lives for all of eternity. We must take our positions in history and rise up bold in the strength of the Lord. Our time is now and God is ready to move through us. Don't miss out on the fullness He is offering. Come join us and find out how you can unleash God's great power to do His will here on earth! I cannot wait to meet you!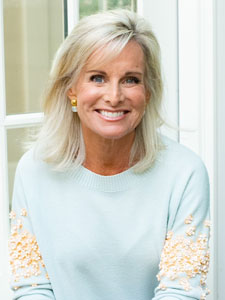 Jodie Berndt
Jodie Berndt is a speaker, Bible teacher and author of many books. Her bestselling Praying the Scriptures series includes volumes for children, teens, and adult children. Whether you're trying to get a toddler to sleep through the night, helping a middle-school child navigate the teen years, or trusting God with your grown-up kids (even as you adjust to life as an empty nester), Jodie's heart is to encourage you to rise up and pray with confidence and joy, knowing that God's word always accomplishes his good purposes.
Jodie and her husband, Robbie, have four adult children and two grandchildren. They live in Virginia Beach, Virginia.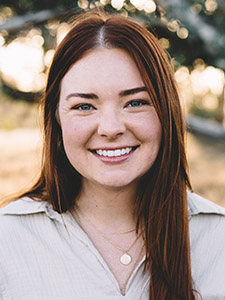 Aubrie Burke
Aubrie has been a part of Moms in Prayer staff for the past 6 years serving in social media and branding. In high school, her eyes were opened to the power of prayer when she saw revival on her school campus. This set her heart on fire to see people gather to pray and seek God for revival and spiritual awakening worldwide. She is passionate about sharing the Word of God and His Truth through bible studies, devotionals and videos.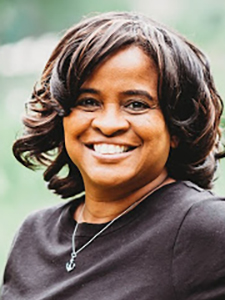 Vanessa Frazier
Educator, Author and MIP State Coordinator, Vanessa, has a heart for schools. You'll hear how Jesus, the Author and Perfecter of her faith, guides her by His Spirit, leaving her encouraged for this next generation and the fact that God's eye is on public education. In the end, your heart will experience the hope of praying boldly and courageously for faculty, staff and children.