"We don't want anything to quench or restrict our fellowship with Jesus." Today Lee is joined by Division Coordinators Pat Kenny and Gayle Hadden to discuss the life-changing practice of silent confession, and why it is a part of our Moms in Prayer hour.
See the Faithful prayer sheet for this month's training: 
About our Guests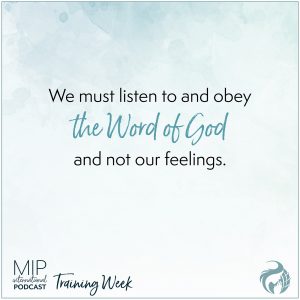 Gayle Hadden's journey in Moms in Prayer began when she wanted to learn how a Christian mom could better pray for her young kids. Now, as the Heartland Division Coordinator for Kansas, Missouri, Nebraska, Iowa, Minnesota and North & South Dakota, she gets to help others on that journey too. She is married to her high school sweetheart, Terry, and they get to pray for and love on their 3 adult kids, their 2 spouses and 4 (soon to be 5) grandkids. She loves family time at the lake, birding, travel and anything dark chocolate.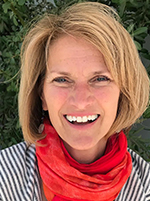 Pat Kenny serves as the New England Division Coordinator for Moms in Prayer, but also cherishes her role as wife, mom and grandmom to a brand new baby girl! Her faith has been reignited through the Moms in Prayer ministry as she scripturally prays for her children (and now grandchild) through adulthood and beyond. Her desire is to mentor/equip moms to place their burdens for their children and schools at the feet of Jesus through intentional one accord prayer.