We are moms who pray together




impacting children and schools for Christ worldwide!
We are reminded who God is and this gives us boldness to pray for students & schools
We celebrate victories in Christ & support one another when it's hard
We pray for the Lord's will in our kids' lives through the Word of God.
We cover our kids in prayer from preschool to young adult.
Resources
MOMS IN PRAYER SUPPORTS YOU WITH RESOURCES, FEATURING:
---
Sending Kids to School
---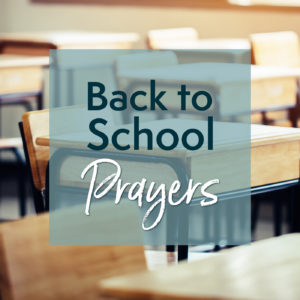 Prayer sheets to guide you
---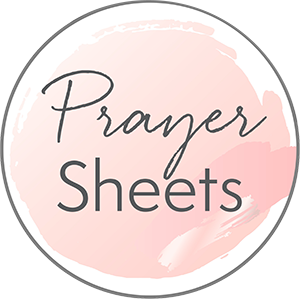 Invites to Share
---
Newsletter
DELIVERED TO YOUR INBOX MONTHLY
Get a front row seat to global prayer impact
---
Blog
INSPIRATIONAL STORIES FOR YOUR UNIQUE NEEDS IN OUR CURRENT TIMES
---