Moms in Prayer International impacts children & schools

worldwide
for Christ by gathering mothers to pray
Pray with a Moms in Prayer group in your community!
Start a Moms in Prayer group!
We'll show you how.
We cover our kids in prayer from preschool to young adult.
IF YOU HAVE COVID RESTRICTIONS, GROUPS CAN MEET ONLINE OR IN PERSON THROUGH SOCIAL DISTANCING
New Podcast Series
---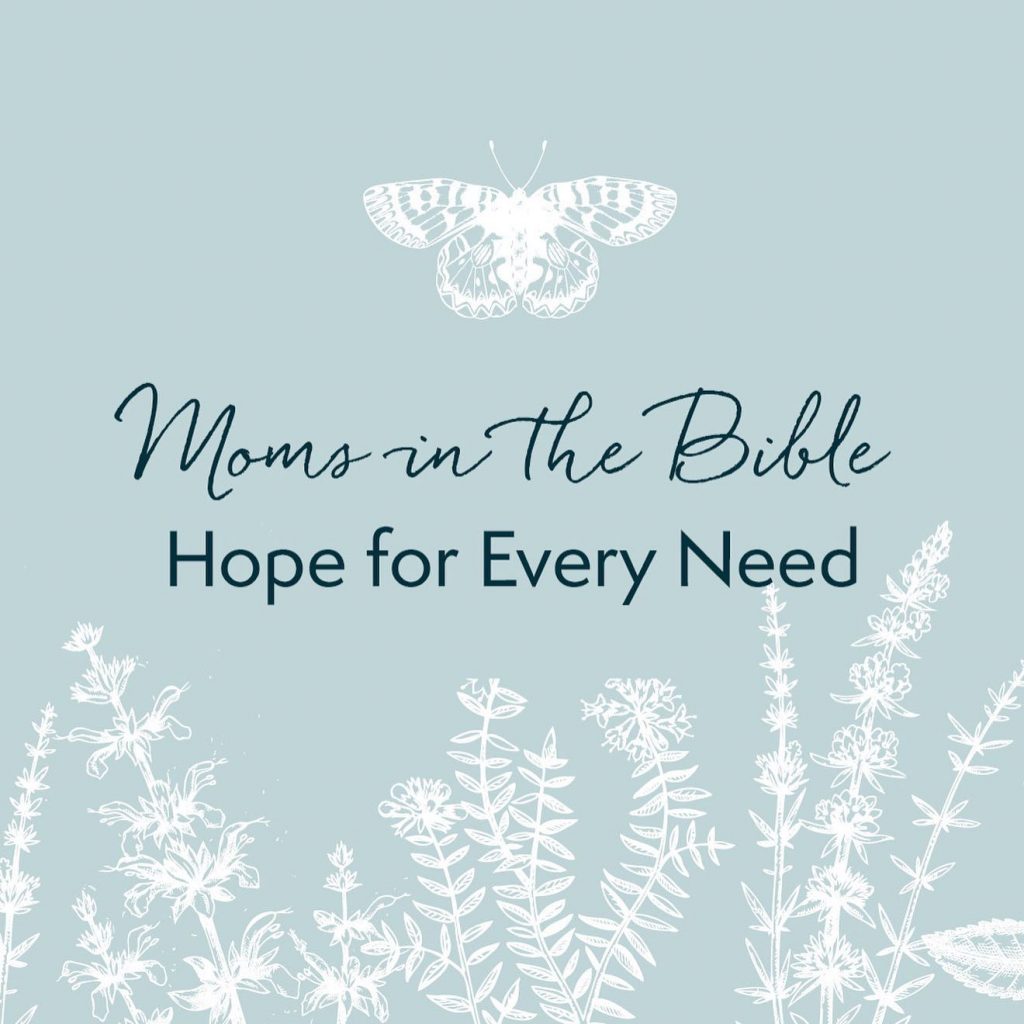 ---
Training Channel
---
---
Resources
MOMS IN PRAYER SUPPORTS YOU WITH RESOURCES, FEATURING:
---
New Leader's Guide!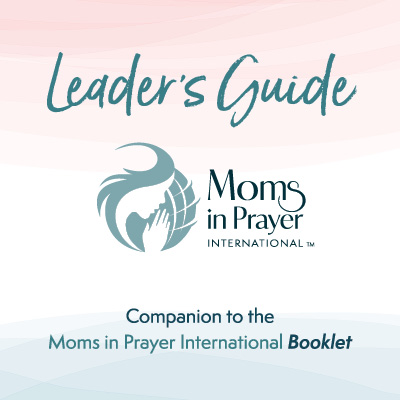 Prayer sheets to guide you
Share With Another Mom
Newsletter
DELIVERED TO YOUR INBOX MONTHLY
Get a front row seat to global prayer impact
---
Blog
INSPIRATIONAL STORIES FOR YOUR UNIQUE NEEDS IN OUR CURRENT TIMES
---