Join a local Moms in Prayer group in your community!
Start a Moms in Prayer group!
We'll show you how.
IF YOU HAVE COVID RESTRICTIONS, GROUPS CAN MEET ONLINE OR IN PERSON THROUGH SOCIAL DISTANCING
Moms in Prayer International impacts children and schools worldwide for Christ by gathering mothers to pray. We cover our kids in prayer from preschool to college & young adult.
Year End Gift
---
Featured Event
---
---
Resources
MOMS IN PRAYER SUPPORTS YOU WITH RESOURCES, FEATURING:
---
New Prayer Resource!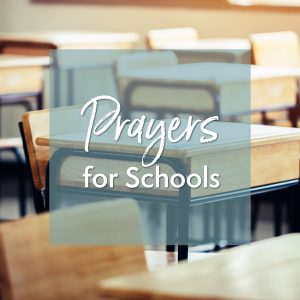 Prayer sheets to guide you
Tools to help you lead a group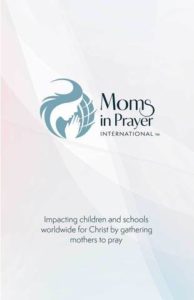 Newsletter
DELIVERED TO YOUR INBOX MONTHLY
Get a front row seat to global prayer impact
---
Blog
INSPIRATIONAL STORIES FOR YOUR UNIQUE NEEDS IN OUR CURRENT TIMES
---
Connect on Social Media
JOIN OUR COMMUNITY WITH DAILY SCRIPTURE PRAYERS AND MORE!
                   
---
SUPPORT OUR GLOBAL VISION
Our vision is that every school in the world would be covered with prayer.