Shop & Give
Three ways you can give to Moms in Prayer while shopping online:
---
Support Moms in Prayer through AmazonSmile. A portion of each eligible purchase will be donated to Moms in Prayer at no cost to you.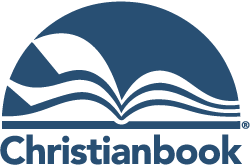 Purchase Christmas gifts, books, Bibles and more. Every time you place an order on our co-branded site, 10% is donated to Moms in Prayer International.
---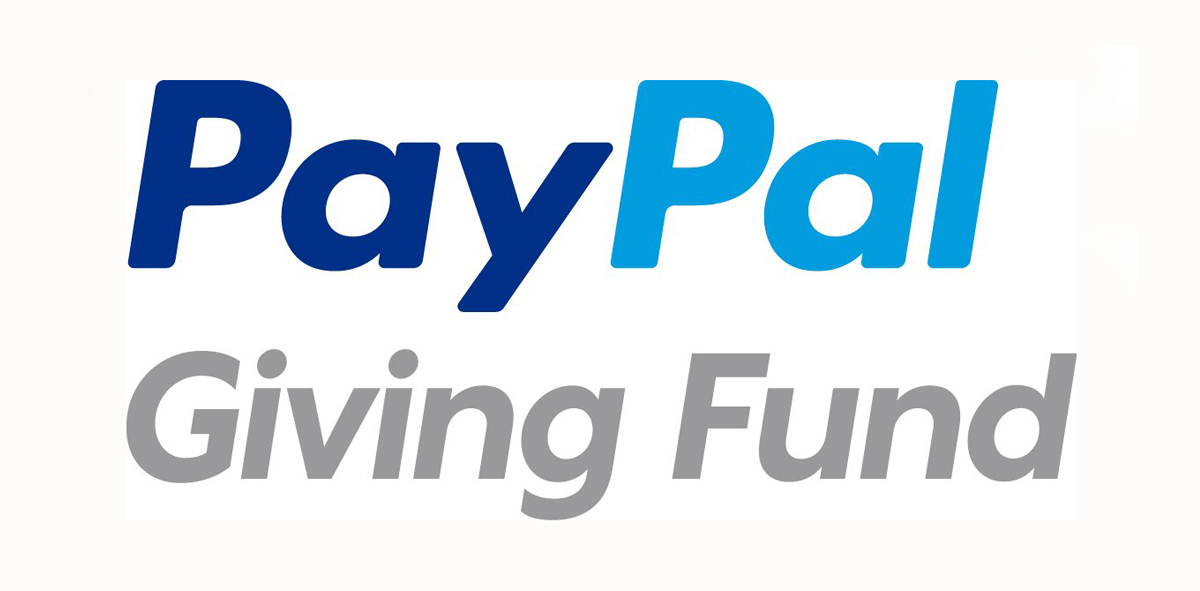 Set Moms in Prayer as your favorite charity and 100% of donations given at checkout go to the Moms in Prayer ministry.
Thank you for supporting Moms in Prayer!
---
Moms in Prayer International is a 501(c)3 non-profit organization, EIN 33-0417450.
All donations are tax-deductible to the fullest extent allowed by the law.