Share Moms in Prayer
At my church, we handed out Moms in Prayer brochures & shared the ministry. Two new groups began & several women joined groups!— Carol, praying mom in Arkansas.
I use Moms in Prayer resources as a "go to" for all women. As soon as I show them simple ways to praise God and pray scripture over their children, they want to start right away.— Stephanie, area coordinator
Invites
---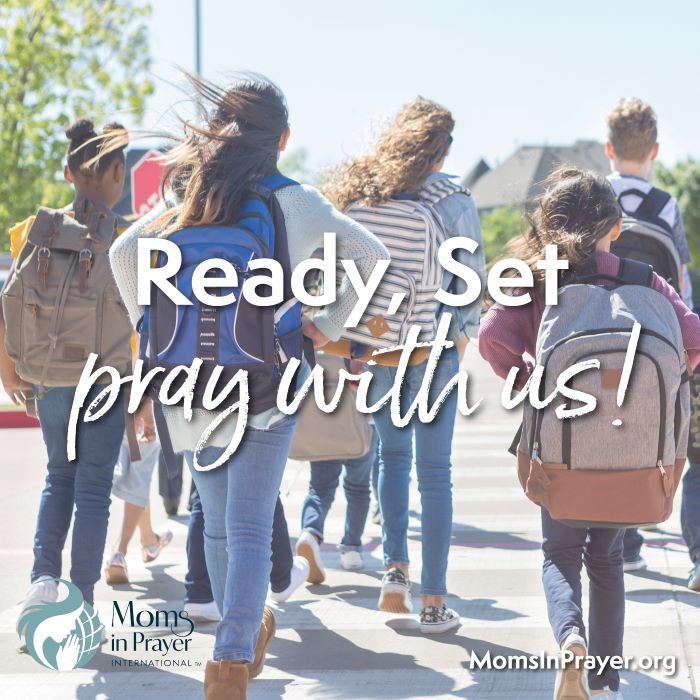 ---
SOCIAL MEDIA INVITES

Please do not post flyers in public schools.
Events & Church Resources
---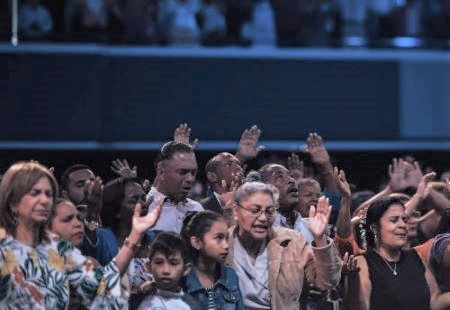 ---
Teacher Appreciation
Words & Deeds:  Show appreciation through written notes, goodies or gifts.