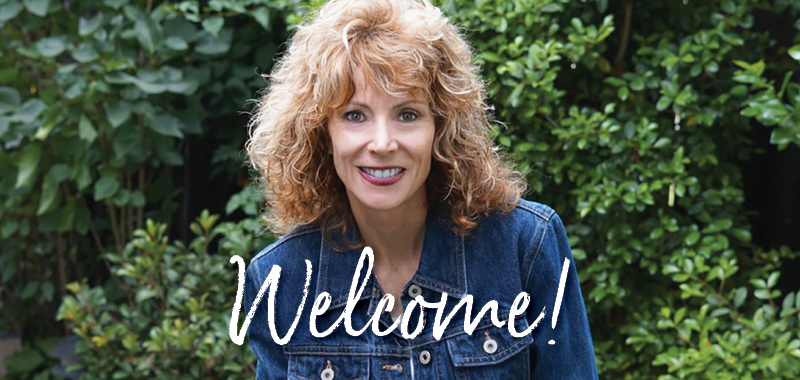 I'm so glad you're here.
What is Moms in Prayer all about? It's about praying together to impact our kids and schools for Christ. I started my faith journey as a mom who wasn't sure how to pray for my four young kids. Then a friend invited me to a Moms in Prayer group. When I first heard another mom pray for one of my children, it touched my heart deeply. This was more than a support group, this was calling on God together, for the lives of our children and the schools they attended.
Slowly, I gained confidence to pray out loud. I was amazed at how this one hour of my week, meeting with other moms to pray, transformed my life, my family's lives and the community around me. Even as a busy mom, this became a priority. Through this prayer time, I witnessed hundreds of children hear the gospel on public school campuses and many receiving Jesus, many teachers coming to salvation at an elementary school, my children transformed by Christ, revival at my youngest daughter's high school, and so much more.
I want the same for you!
When you join the Moms in Prayer community, you gather with other women who understand your concerns and want to place their kids in God's loving care through prayer.

Sally Burke, President, Moms in Prayer International
If you have COVID restrictions, groups will meet online, then gather in homes and churches when it's safe to meet in person again.
Connect with a Local Group Now!
Start your own Moms in Prayer group right in your community!
Why Pray Together?
A sense of community and purpose develops and grows from our shared relationship with Jesus and our love for our children. You will marvel at the way God speaks directly to your circumstances through another mom's prayer.
See what a Moms in Prayer group looks like:
In the year I started a Moms in Prayer group, I understood what it meant to be praying scripturally and how to have a deeper relationship with God. As moms, we can only do so much to keep our kids safe. Praying together is a tangible way of sharing the light of Christ. 
Whether our kids are on or off campus this year, we need to pray.
Connect with a Local Group Now!
Start your own Moms in Prayer group right in your community!