Are you concerned about your children, especially at school when you can't be there? Will they make friends? Will they work well with teachers? Will they stand up against influences that may not be the best for them?
Welcome to Moms in Prayer where we invite another mom to pray with us for our kids and their schools, impacting them for Christ.
Praying with a group of moms has taught me to entrust my son to God.
When I've felt discouraged or weary, God has also used other moms' faith and strength to encourage me. — Moms in Prayer group member
---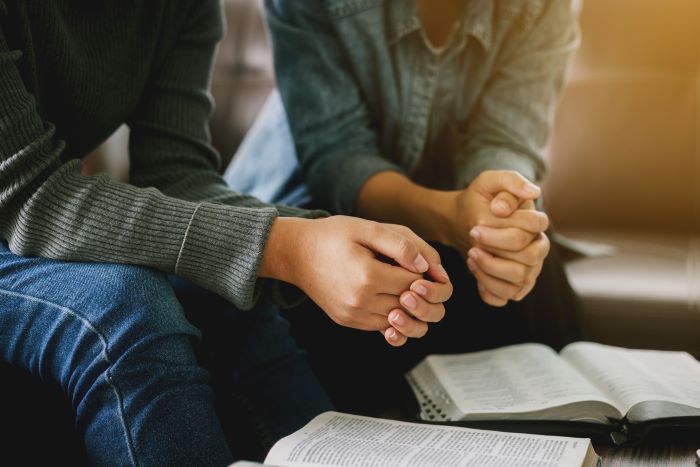 JOIN A LOCAL MOMS IN PRAYER GROUP
START YOUR OWN MOMS IN PRAYER GROUP
---
Want to know how we pray?
Check out one of our free prayer sheets:
---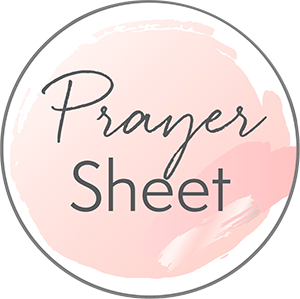 We pray bible verses for our children & their teachers
Pray with other Christian moms throughout the school year!
---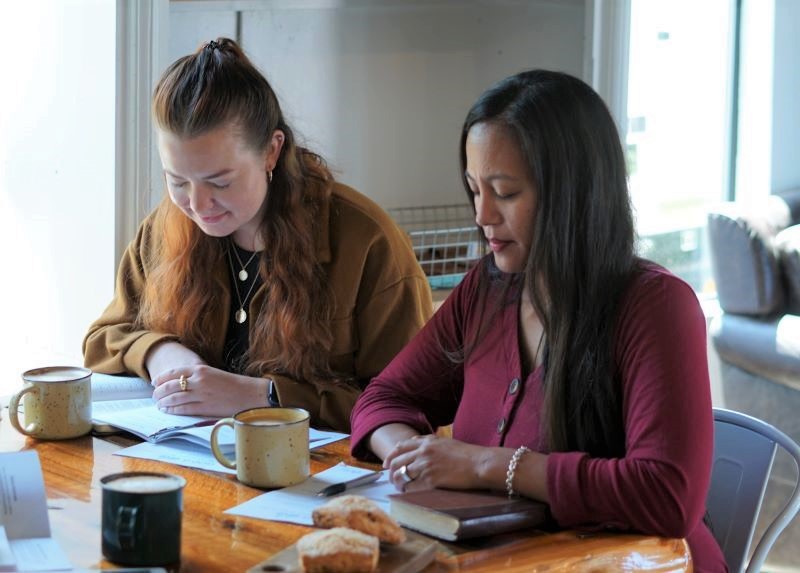 ---
---