As a mom, you're usually wondering what's best for your kids and how to pray for them. But what's a simple, effective way to do that?
Welcome to Moms in Prayer where we invite another mom to pray with us for our kids and their schools, impacting them for Christ.
I am honored that as mothers we can help shape our children's lives through the power of prayer— Moms in Prayer group leader
Connect with a Local Group!
Start your own Moms in Prayer group!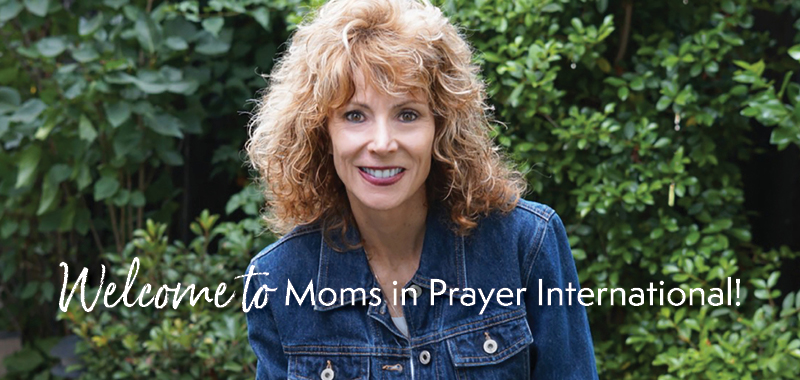 I started my faith journey as a mom who wasn't sure how to pray for my four young kids. Then a friend invited me to a Moms in Prayer group. When I first heard another mom pray for one of my children, it touched my heart deeply. I was amazed at how this one hour of my week transformed my life, my family's lives and the community around me. I witnessed hundreds of children hear the gospel on public school campuses and many receiving Jesus, teachers coming to salvation at an elementary school, my children transformed by Christ, revival at my youngest daughter's high school, and so much more.
I want the same for you!

Sally Burke, President, Moms in Prayer International