A place where we are encouraged and equipped as moms so we can better pray for and impact the next generation
Latest Episode & Show Notes
---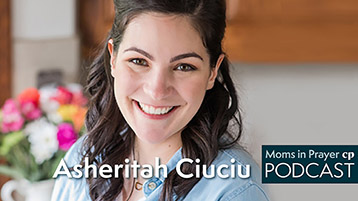 "We don't have to hustle our children into God's Kingdom; we get to invite them to come alongside us." Best-selling author and mom, Asheritah Ciuciu, helps us learn how to share Jesus with our children.
MORE RECENT EPISODES WITH SHOW NOTES
WHAT MOMS ARE SAYING
"If you are passionate about raising kids who follow Christ, this podcast will both challenge and inspire you."
"This has become one of my favorite podcasts to listen to! One of the best parts is the prayer at the end!"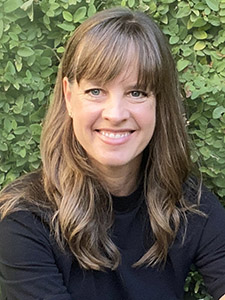 YOUR PODCAST HOST
Stacy Callender brings joy and over two decades of experience to her listeners, both as a Moms in Prayer mom since 1999 and former Southern California State Coordinator. Stacy also hosts the Moms in Prayer Training Channel. She and her husband, Scott, live in Southern California where they have raised their four children. Stacy's prayer for podcast listeners is that the Lord would use each conversation to encourage, equip and inspire women to always pray and not lose heart, from Luke 18:1.
GIVE
The Moms in Prayer podcast is reaching listeners in more than 160 countries.
Will you help us continue to offer this free resource to moms worldwide?
---