Global Community
We're excited to help moms around the world gather to pray!
Together, we can impact every child in every school in the world for Christ.
Moms in Prayer International Leadership
---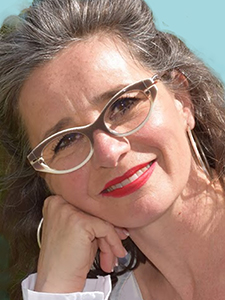 I see hope rising in these dark times, as Jesus, the Rock and Cornerstone reigns in all schools throughout Europe, Israel & worldwide. With overflowing Hope, we go on in prayer, that our schools will be directed by biblical values and high moral standards —Kathrin Larsen, Europe Director
Help Us Share HOPE Across the Globe!
Mission Trips
Are you going on a mission trip and want to share Moms in Prayer?
Email us at International@MomsInPrayer.org so we can pray for you!
Also, check out a host of trips through: