On this episode, Lee and Mom Mentor, Susan Seay, discuss 12 ways intentional parents are different from their peers. As the mother of seven, homeschooling mom, author, and speaker, Susan shares how parents can show up for the job of parenting with a laser-like focus on building a loving home and raising children of faith and purpose.
Download this episode (right click and save)
Susan's 12 Tips for Intentional Parenting
1. Make everyone in the family feel valuable and important, including mom.
2. Build strong family connections.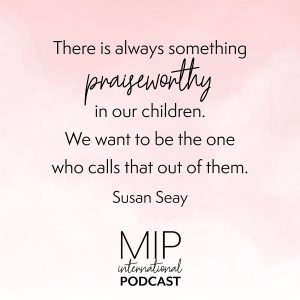 3. Speak the truth in love.
4. Admit when we're wrong.
5. Build a teamwork attitude within the home.
6. Give each person lots of praise, and do it often.
7. Delegate responsibility.
8. Believe in possibilities.
9. Never stop learning.
10. Avoid the perfectionism trap.
11. Keep things simple.
12. Spend time with other parents who are also striving to be intentional.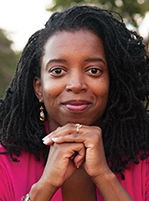 Susan Seay is a woman of intention and purpose. Author of The Intentional Parent: Parenting on Purpose When Life Gets Busy, her mission is to encourage and equip moms by offering them helpful practical tools from a fellow mom still in the trenches. As a wife, mom to 7, homeschooling teacher, author, and speaker, she truly understands the challenges of trying to be an Intentional Parent. Susan has been a mentor for moms in Austin, TX and internationally for over a decade. To connect with Susan, go to susanseay.com and the Mentor 4 Moms Podcast.