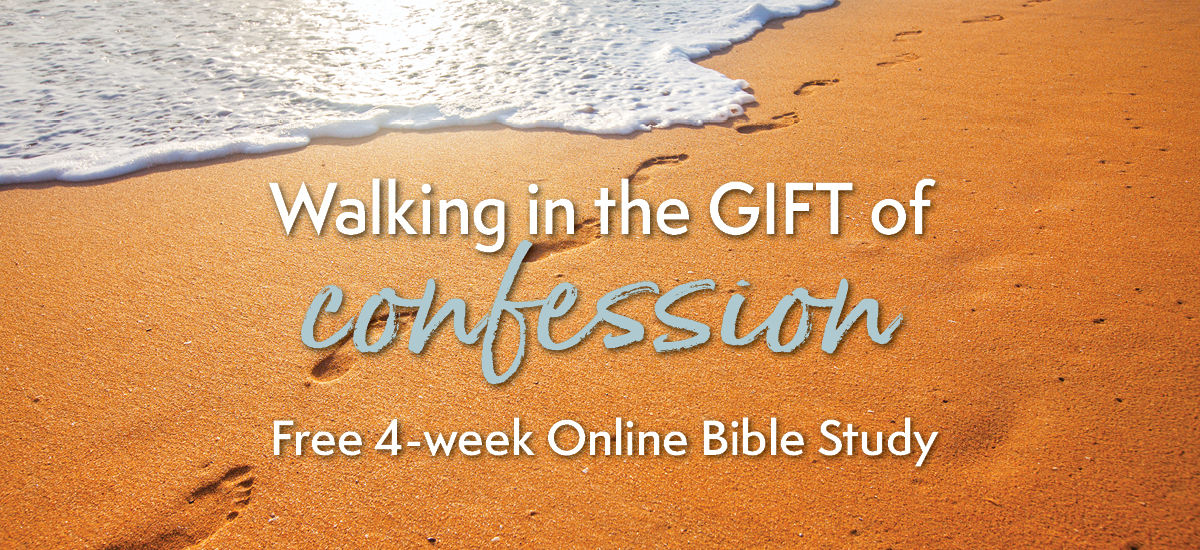 Join us this July for Walking in the Gift of Confession Online Study!

---
---
---
Please consider making a $5 donation so we can continue to offer free resources helping women grow in the Word of God and prayer.
---
---
---
Featuring Moms in Prayer USA Country Coordinator, Susan Shepherd, who guides us through the forgiveness, freedom and victory found through confession.
This is the perfect 4-week mini study to do either by yourself or with a group of friends.
---
Beginning July 5, 2021, the Walking in the Gift of Confession study will be delivered to your email inbox each Monday at 7am EST. Pick a convenient time and day to do the study. 
_____________________________________________________________________________________________________________________________________________________________________
Week 1- First Steps – Walking in Agreement
(Available July 5th, 2021)
---
_____________________________________________________________________________________________________________________________________________________________________
Week 2- Second Steps – Walking in Daily Confession
(Available July 12th, 2021)
---
_____________________________________________________________________________________________________________________________________________________________________
Week 3- Third Steps – Walking in Freedom
(Available July 19th, 2021)
---
_____________________________________________________________________________________________________________________________________________________________________
Week 4- Forth Steps – Walking in Grace
(Available July 26th, 2021)
---