Shannon Dunn-Downing is a wife, Moms in Prayer mom and snowboarding Olympian. Shannon sees a great commonality in the discipline involved in athletic greatness and spiritual maturity. In today's episode, Shannon sits down with Lee to talk about her Olympic journey and the even greater mission of being a mother.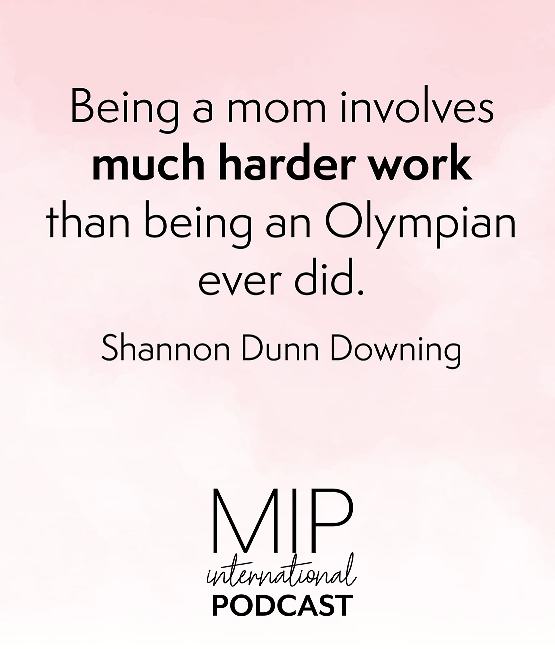 Watch Shannon's Moms in Prayer testimony on our YouTube channel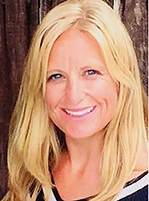 Shannon Dunn-Downing is a wife, praying mom and snowboarding Olympian. At the Winter X-Games competition, she won the women's half pipe, making her a two-time X-Games Gold medalist in both 1997 and 2001. Using a board she designed, Shannon also went to the 1998 Winter Games in Nagano bringing home a bronze medal in the half pipe competition to become the first American woman to earn an Olympic medal in the sport. Today Shannon is married to fellow snowboarder Dave Downing. They have two sons, Logan age 15 and Dillon age 13. When not focused on being a full-time mother, Shannon enjoys surfing during the summer months at their home in Encinitas, California. She has been a Moms in Prayer group member for 9 years.