I will sing of the Lord's great love forever; with my mouth
I will make your faithfulness known through all generations.  Psalm 89:1
The Lord re-mobilized our Moms in Touch group from the 1980's to join forces with today's Moms in Prayer group of 2018.
Here's why–
Parents in Kingwood, Texas are worn out and frazzled from all the trauma our community has endured. Hurricane Harvey settled overhead dropping 50 inches of rain in August 2017. The high school and many homes in the community were flooded. Our students began the school year being bussed to a distant high school. Many lost not only their high school, but their homes. In March 2018, students finally returned to their home high school, but many of them have still not returned to their family homes.
I observed a growing fear in the hearts of our community high school moms. They voiced fear of a school shooting. (The Florida shooting had just taken place gaining national attention.) Kingwood parents needed reassurance for such a time as this.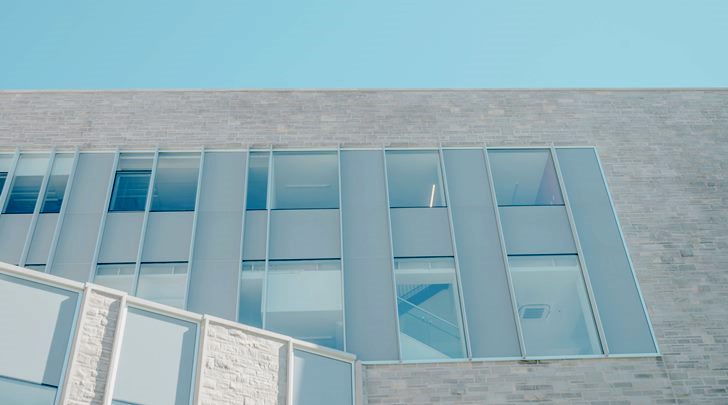 So… I called up my 80's Moms in Touch high school prayer group. And I contacted the current Moms in Prayer high school group. We joined forces and created a plan to pray for our high school. School permission was granted to prayer-walk on Sunday on the grounds of Kingwood High School.
We stationed ourselves outside on the school grounds. We praised, gave thanks, and asked the Lord to establish His protective shield.
Three generations participated; our 80's group, the current Moms in Prayer group and several children and grandchildren. Experiencing the generations praying together was powerful!
We are not victims. Prayer is the best response to a threat that we cannot humanly combat.
We can comfort our stressed community moms with these reassuring words, "We poured out our hearts before the Lord and lifted our hands…for the lives of our children" (from Lamentations 2:19). Our high schools are covered.
I am so thankful to God for prompting Fern Nichols to start praying with just one other mom at her kitchen table and saying yes to the Lord, beginning this movement of praying moms throughout the world!
SHARE this blog with a friend – click on a social media icon on screen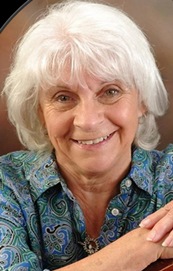 Linda loves serving the Lord as a professional hospice chaplain. She was a member of a Texas Moms in Prayer high school group for ten years, eventually serving as an Area Coordinator. She credits Moms in Prayer for providing many foundational prayer principles which helped prepare her to launch a 20-year prayer ministry in the Middle East. Linda loves being a wife, mother, and "Mee Mee" to her grandchildren. She and her family have one prodigal who they continue to pray for in hope of the day he will return.