"It was just a normal day." Moms in Prayer Area Coordinator, Sarah Maranville, lost her 13 year old son, Wesley, unexpectedly to an undiagnosed heart defect. "Let's face it, this is every mama's worst nightmare. But with the Lord's help, we had unimaginable peace." Today, Sarah shares her story of loss, prayer, provision and unmovable hope in the Lord.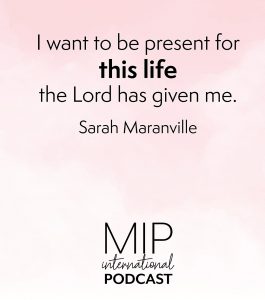 "The LORD gave and the LORD has taken away; may the name of the LORD be praised."  Job 1:21b (NIV)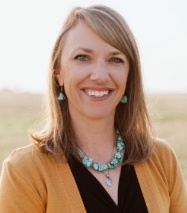 Sarah Maranville and her family farm on the plains of Eastern Colorado. She has been happily married to Scott for over 20 years and the Lord has blessed them with three beautiful children Riley (17), Wesley (went to be with the Lord at 13 in December 2015) and Charley (13). Sarah is an area coordinator for Moms in Prayer and has a huge passion for prayer. Sarah and her sister in law own Clear Skies Milling where they use home grown wheat to make flour and other signature mixes.