Southern California State Coordinator, Joi Bitanga
Southern California Moms in Prayer welcomes you!
What a blessing it is to see moms come together to pray and stand in the gap for their children. Our vision for Southern California is that every school will be covered in prayer. I am excited to share with you the impact of prayer in our children and their schools. Will you join us?
I have no greater joy than to hear that my children walk in truth. 3 John 4 (NKJV)
As moms, we know this is truly the heart of the matter. This generation has so many distractions, temptations and worldly desires, but we trust in God's promises and in the power of prayer. We serve an awesome God! When moms pray together, children, schools, and communities are transformed.

I would love to hear from you. If you're not in a Moms in Prayer group yet, you need to get connected!
Experience another mom praying for your child and the joy of seeing God at work in your child's school.
You can reach me at: SoCA@MomsInPrayer.org
My Moms in Prayer Story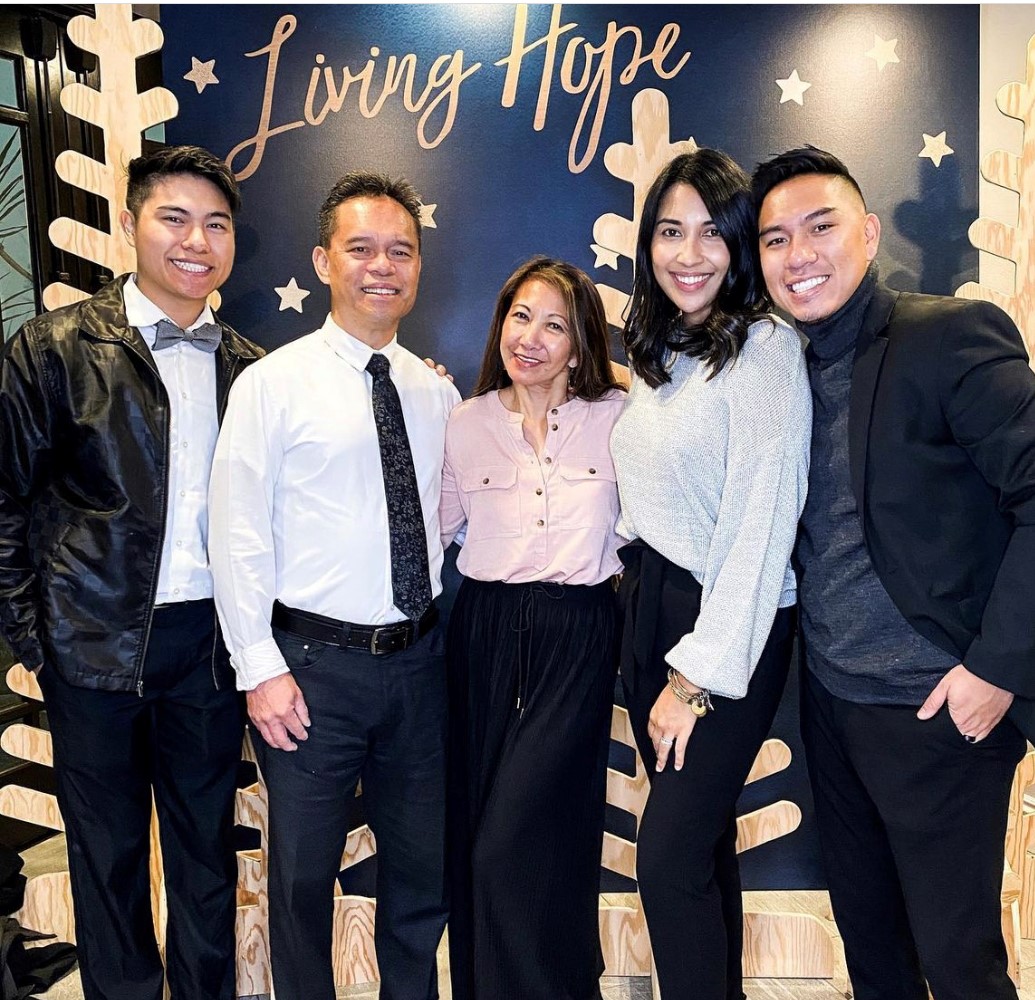 When my kids were transitioning from homeschool to campus life, I had reservations and concerns. Although the Christian School had two Moms in Prayer groups, I was not compelled to participate immediately. I was fearful and uncomfortable praying out loud. Every day, I prayed for my children and their school in the parking lot, but always had that longing to be part of a prayer group.
Soon I accepted that my need to pray for my children outweighed my fear. The moms were so welcoming and loving. Listening to them pray short, specific and sweet prayers, that sounded like they were having conversations, gave me the confidence to join in. When I first heard scriptures being prayed over my sons, I couldn't help but cry. The burden was gone and instead, I felt comfort and security.
I joined Moms in Prayer in 2010 and since that day I have this peace and unspeakable joy in my heart. Moms in Prayer is the most precious time of the week for me. What a blessing to hear other moms praying for my children. It has also been such a privilege and honor to pray for other moms' children. I probably won't meet most of them in person, but I am still grateful because through prayer, I get to watch them grow physically, spiritually and mentally. But seek first the kingdom of God and His righteousness, and all these things shall be added to you. Matthew 6:33 (NKJV)
What's your Moms in Prayer story? If you don't have one yet, make sure to connect with a Moms in Prayer group now.

You can reach me at: SoCA@MomsInPrayer.org