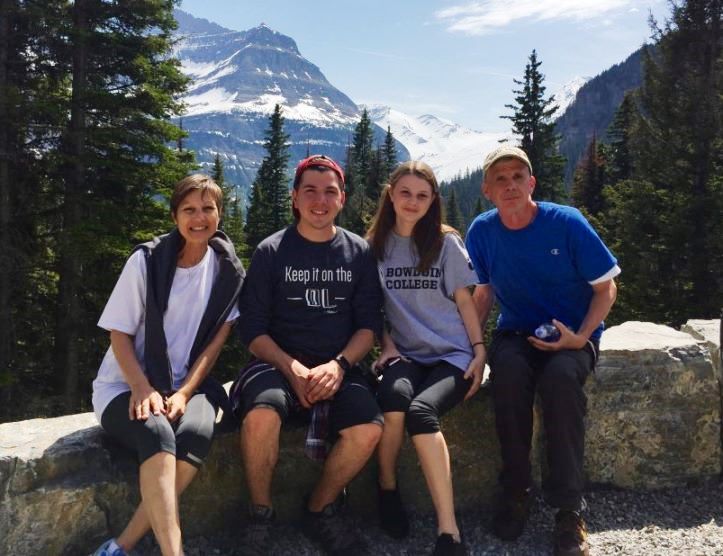 In my youth, I loved to pray. I was always finding quiet places so I could spend time with Jesus. Prayer is the tool God used to draw me to Him.
I learned about Moms In Prayer in 2005 while living in Singapore. A precious young mother introduced me to her group and it was all blessings from that day forth. Participating in a weekly meeting means that my children's lives never have to be left to chance. I don't have to pace the floor anxiously, biting my nails. I don't have to live in fear of what each new phase of development may bring, or what dangers might be lurking. I turn to the expert parent of all—our Father God—for help. The Four Steps of Prayer have washed my two children in His Word, allowing them to acknowledge and experience the presence of God daily.
I have served as a leader in each new country I moved to, and now back to the United States, I knew I had to give back to this amazing ministry in a grand way.
I am a professional teacher. I love classical music and preparing lavish dinners. And I am delighted when one of my four cats sits with me while I read the Bible, but my passion is mentoring women that are hurting and need a Savior.
My husband William and I have two beautiful children, Matthew and Morgan, and together we hope to always act justly, love mercy and walk humbly with our God.
My beloved scripture verse is from the book of Philippians. The truth about this verse is that Christ is most magnified in me when I am most satisfied in Him, "For to me, to live is Christ, and to die is gain." Phil 1:21 (NIV)