"It is just so beautiful to be in a place of such brokenness and witness how near God is to the brokenhearted. To be in that place every week feels holy." Today Lee is joined by Kate Rietema, a Moms in Prayer mom, with a captivating story of how God called her and three friends into a Moms in Prayer jail ministry.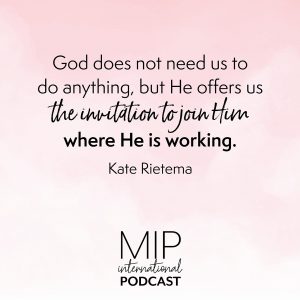 For more information about Moms in Prayer's Prison and Jail ministry, you can contact:
USA Prison Ministry Liason, Nancy Turock at Prison@MomsinPrayer.org
or Global Prison Ministry Liason, Kay West at kwest@MomsinPrayer.org.
SHARE this blog with a friend – click on a social media icon on screen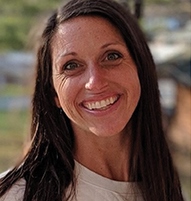 Kate Rietema grew up with a Moms in Prayer mom and made the choice early in her parenting journey to continue the tradition. She and her husband, Tony, live in West Michigan with their family of 5 girls. Kate and Tony are foster parents and are in the final stages of adopting their youngest daughter. She wants you to know that the most remarkable thing about her is Jesus.