Impact College Students & Campuses for Christ!
"I am praising God for transforming a rebellious, proud teenager into a humble, sweet servant who loves Jesus! I can't thank my Moms in Prayer group enough for crying out to the Lord with me to rescue my son Ben from the lies of the world." – Kato, Maryland Moms in Prayer (pictured here with her family)
---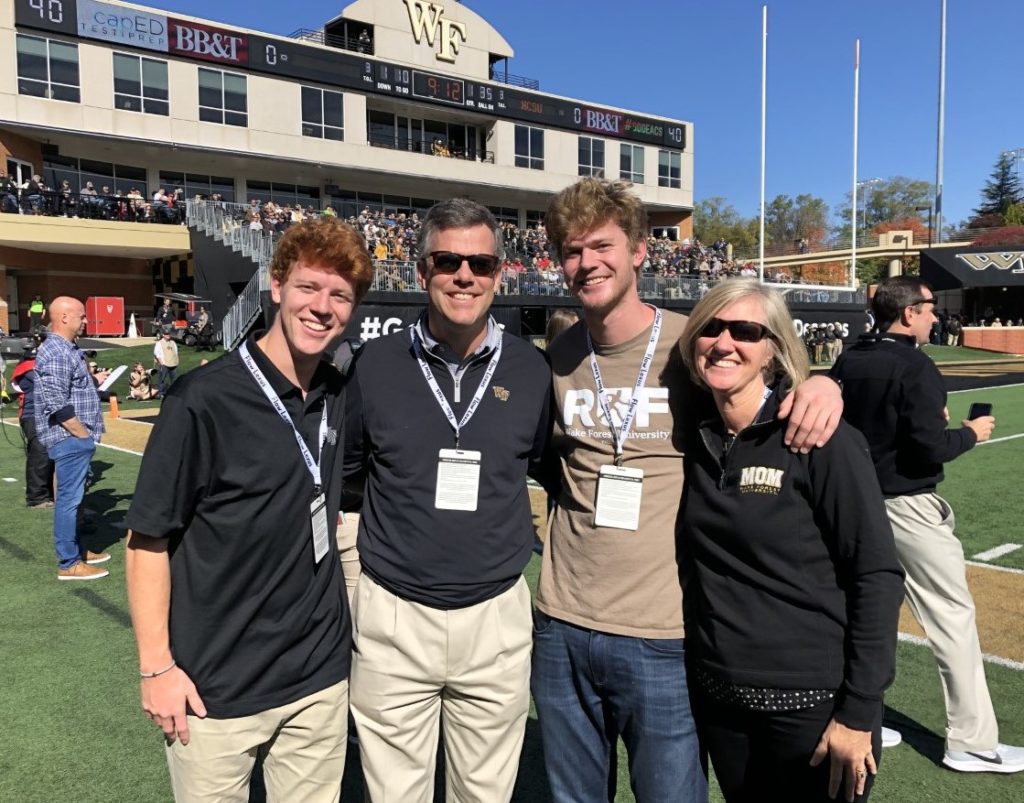 Each Moms in Prayer college group typically prays for multiple campuses
A note from Julie, College Groups Liaison:
Welcome! Thank you for joining us in strategic prayer for the most influential institution in Western civilization—the college campus. Though both my boys are now college graduates (with jobs—woo hoo!), my heart is still passionate to equip moms to pray strategically and specifically for students, professors, campus ministry, and campus issues. Join us as we battle in the spiritual realm tearing down strongholds on our campuses and plowing the ground for God to walk on campus again. Let's do this with "knees down and heads up." The prayer of a righteous person is powerful and effective.  James 5:16 (NIV)
Together in Prayer,
Julie Loos
Contact me with questions or to help you connect with a Moms in Prayer group!
College@MomsInPrayer.org
---
PODCAST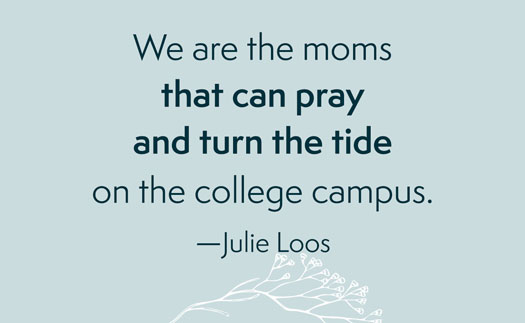 BLOG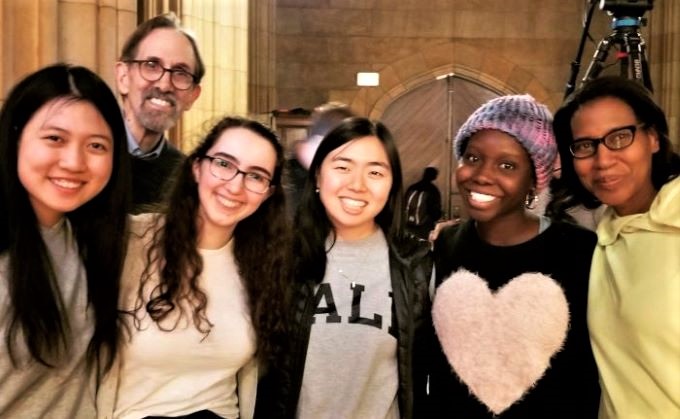 FACEBOOK