Mothers everywhere are facing the same anxiety producing decisions about sending their kids to school this fall. While questions abound about our immediate futures, author and Bible teacher, Shannon Popkin, says maybe loss of control is just what our Heavenly Father will use to help us grow. Today Lee sits down with Shannon to discuss the illusion of control, the destruction that comes with comparison, and walking in faith with our families during these uncertain times.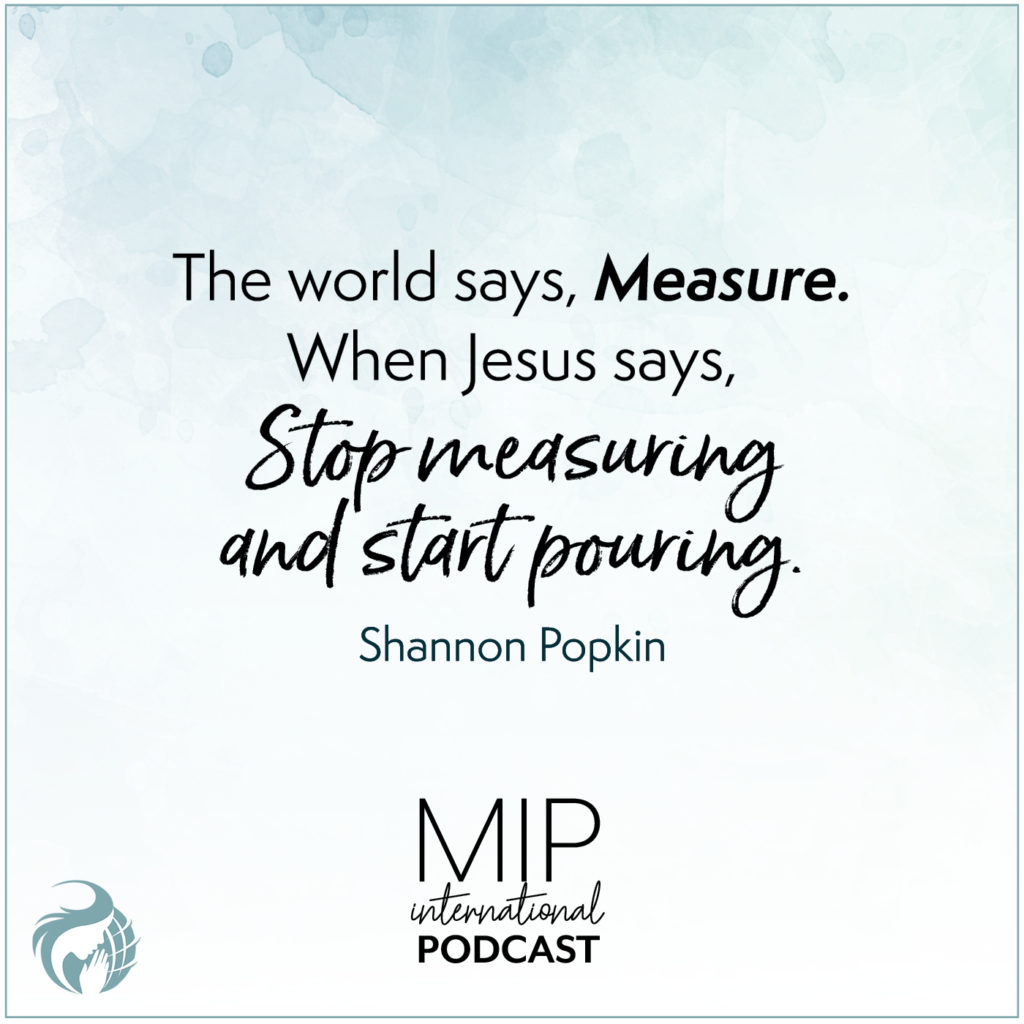 To hear more from Shannon, check out Episode 34 of the Moms in Prayer Podcast.
Books:
Comparison Girl: Lessons from Jesus on Me-Free Living in A Measure Up World by Shannon Popkin
Control Girl: Lessons of Surrendering Your Burden of Control from Seven Women in the Bible by Shannon Popkin
Website:
To connect with Shannon, visit shannonpopkin.com.
SHARE this blog with a friend – click on a social media icon on screen
About our Guest: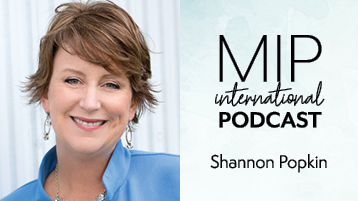 Bestselling author and speaker Shannon Popkin loves to blend her gifts for storytelling and humor with her passion for God's Word. Shannon is the author of Control Girl and her latest book and Bible Study, Comparison Girl. Shannon is also a contributing blogger at Revive Our Hearts and co-author of Influence: Building a Platform to Elevate Jesus (Not Me). Shannon is happy to be sharing life with Ken, who makes her laugh every single day. Together, they live the fast-paced life of parenting two college-aged kids and a teen.