A child who has walked away from the Lord or is rebellious, whether young or young adult, can be a very difficult challenge to walk through. Praying alongside other mothers brings hope as together you lift your cares up to the Lord.
Find hope and prayer support through a Moms in Prayer group!
---
Pray bold prayers to help your children in every situation. Read Raise Them Up, and live out your purpose as you seek God's will for your family.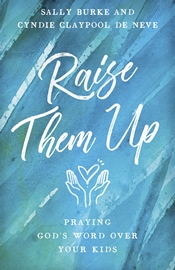 When your strength is in short supply and your courage is battered, discover the power of biblical, four-step prayer that defeats fear. Read Unshaken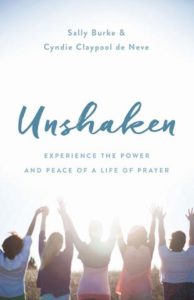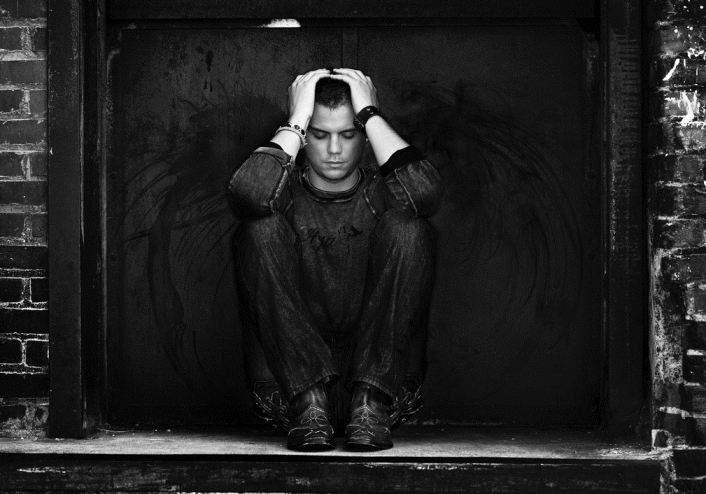 Pray Them Home
Three Prayers for Prodigal Children
Epilogue of the Lost Daughter
Pray effectively to defeat the powers of darkness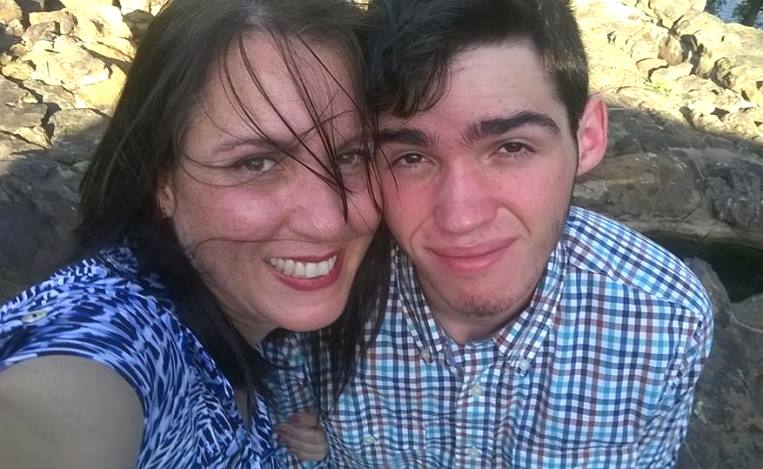 Give Him to Me
Trusting God with a troubled son
Gathering to pray in a Moms in Prayer group brings other sisters in Christ alongside you to pray for your son or daughter.
---