Moms Praying for Prodigals
A child who has walked away from the Lord or is rebellious, whether young or young adult, can be a very difficult challenge to walk through. Praying alongside other mothers brings hope as together you lift your cares up to the Lord.
---
Find hope and prayer support through a Moms in Prayer group!
---
My journey with Moms in Prayer started when my oldest son was in second grade. A mom of another student in his class asked me if I wanted to meet and pray for our kids. I loved every moment of it. The four steps of prayer gave me a higher view of who God is, a deeper peace than I had known and of course many answered prayers. The bonds that you form with other praying moms and the love that you feel for their children is truly a gift from the Lord. Join me in this journey with the Lord, praying for our prodigals to return to the Good Shepherd.
Persevering in prayer with you,
Becky Stokley
Prodigal Praying Moms Liaison
---
Pray bold prayers to help your children in every situation. Be inspired by testimonies and guidance as you pray specific scripture prayers for your son our daughter. Read Raise Them Up, and live out your purpose as you seek God's will for your family.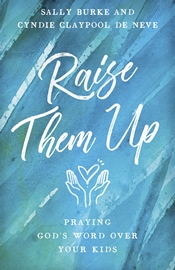 Watch this powerful testimony from Elise and her son Devon, giving hope to moms praying for prodigal sons and daughters. "For this son of mine was dead and is alive again; he was lost and is found." Luke 15:24 (NIV)
Pray Them Home
Three Prayers for Prodigal Children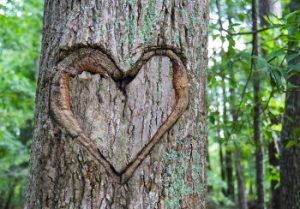 Believing When You Don't See
The power of seeking the Lord together through prayer
Who Am I?
Kelly prays God's promises for her son Matthew
Gathering to pray in a Moms in Prayer group brings other sisters in Christ alongside you to pray for your son or daughter.
Join a Group