Praying For Special Needs Children
Pray with other moms who understand the unique challenges that come with raising a special needs child.
I want others to know of the hope there is in Jesus Christ, especially when they have a child who suffers from any type of disability. I know God hears my prayers and the prayers of my sisters in Christ.— Moms in Prayer group member
Dear Praying Mom,
With Moms in Prayer's focus on "Rise Up- Bold in the Strength of the LORD", I've been camping on the spiritual armor mentioned in Ephesians 6:11-17. The first step Paul mentions in verse 14 is "girding your loins with truth." From David Jeremiah's Spiritual Warfare-Terms of Engagement, I learned that in Paul's time a Roman soldier would tuck the folds of his robe into his belt in order to facilitate movement. In addition, this same belt secured other items, such as his sword. Thus, a belt of truth is central to our faith walk. The truth we glean from the Bible and apply to our lives equips us to move forward in life, shaping how we view and relate to God, ourselves and others. To review some of these fundamental truths, please check out Moms in Prayer's recent podcast with Luanne Botta.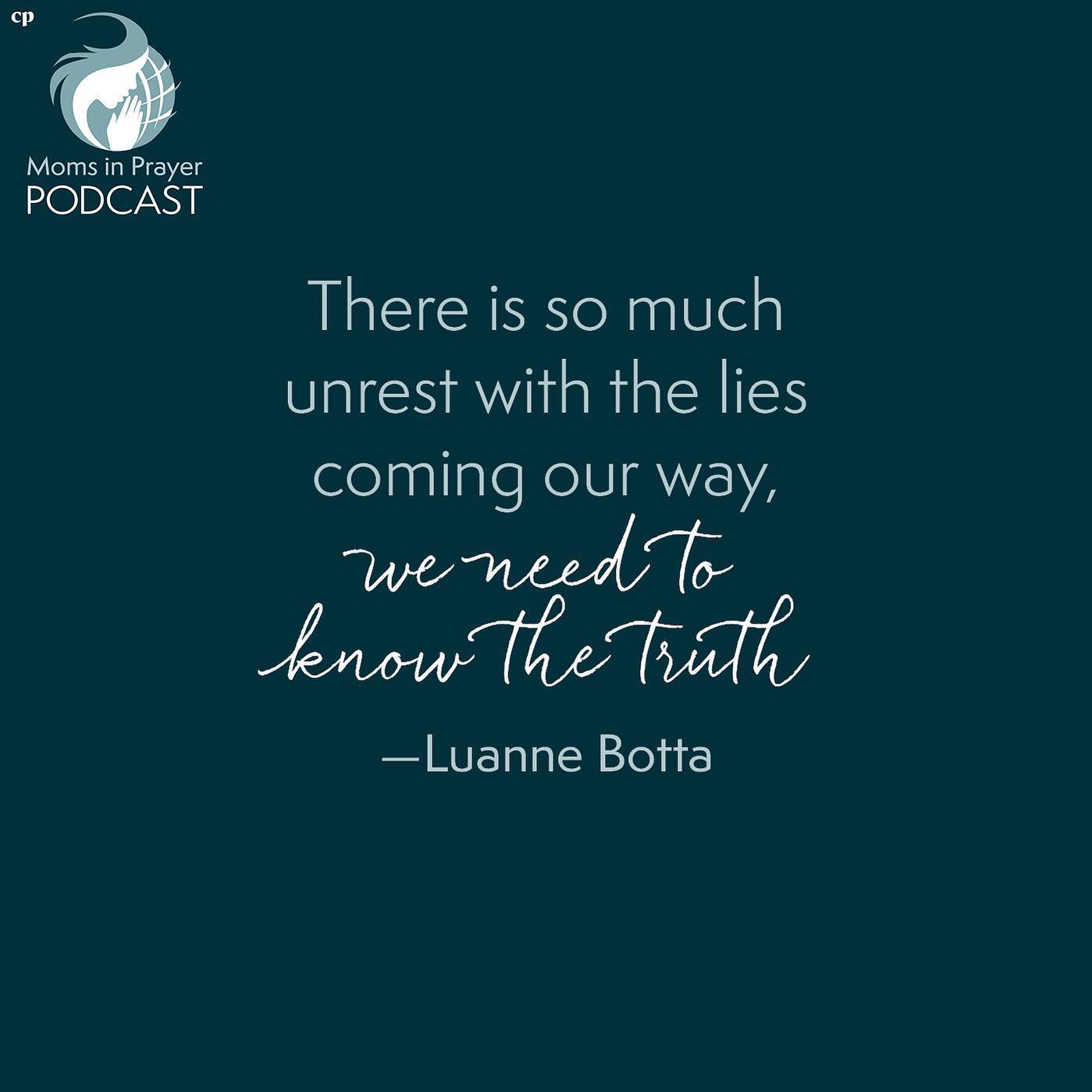 This month, I am asking the LORD to provide you with time to dive into the truth of God's Word, and that you will have other moms to pray with so God's truth will come alive in your children and in their schools!
Love and blessings,
Tricia Han
Special Needs Praying Moms Liaison
SpecialNeeds@MomsInPrayer.org
Facebook Page
October Prayer Calls
---
Our Moms in Prayer Special Needs team conducts prayer meetings via conference calls specifically for moms who have a child with ongoing special needs.
Day

Start Time

Facilitator 

Facilitator email

Thurs  10/7

9:00pm
Eastern

Tricia Han

Wed
10/13

10:15am
Central

Martha Little

Mon 10/18

10:00 am
Pacific

Tricia Han
6:00pm Pacific Time = 7:00pm Mountain Time = 8:00pm Central Time = 9:00pm Eastern Time
You're welcome to participate in any of these calls. If you notify the facilitator, she'll be glad to send you a prayer sheet.
If you need help finding or starting a Moms in Prayer group, email Tricia, SpecialNeeds@MomsInPrayer.org
PODCAST
---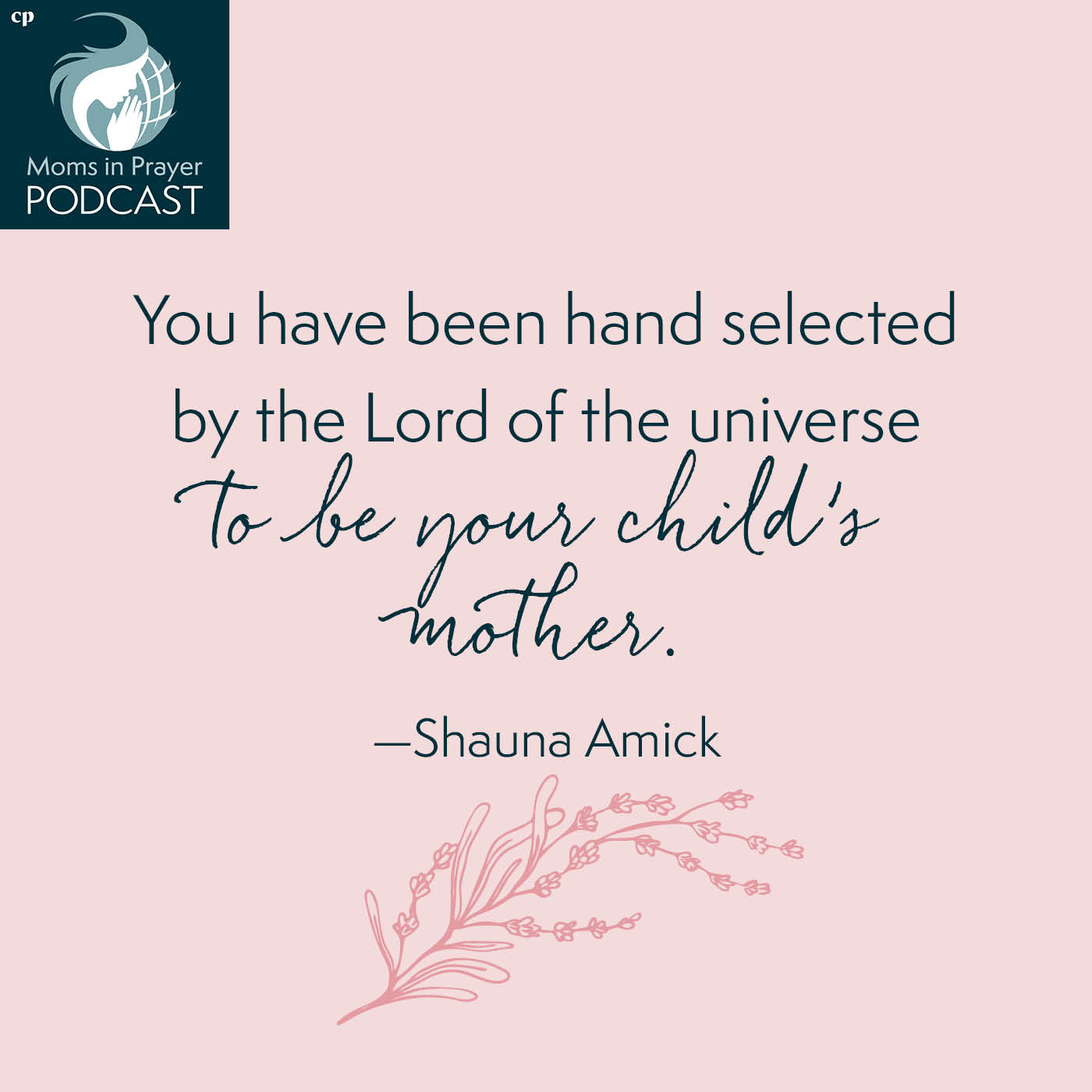 FACEBOOK
---