Praying For Special Needs Children
Pray with other moms who understand the unique challenges that come with raising a special needs child.
I want others to know of the hope there is in Jesus Christ, especially when they have a child who suffers from any type of disability. I know God hears my prayers and the prayers of my sisters in Christ.— Moms in Prayer group member
Dear Praying Mom,
Last month, one of my Moms in Prayer friends mentioned she had been camping on the first phrase in Psalm 23:6: "Surely goodness and mercy shall follow me all the days of my life." I saw that the Old Testament frequently uses "good" or "goodness" for the Hebrew word "tov," but the Hebrew Word Study: Revealing the Heart of God (Chaim Bentorah) clarified that tov describes a thing or person who is in perfect harmony, or in tune, with God. God's initial creation was "very good" (Genesis 1:31), but when Adam and Eve sinned, mankind became separated from God. When Jesus, our Good Shepherd, died for all, God reconciled us to Himself. As our harmony with God is restored, we and our children can serve as His ambassadors, sharing the goodness of God!
This month, I am asking the LORD to provide you with other moms to pray with, to re-focus attention away from your challenges and onto the One who is at work in your children so they can showcase Jesus in a special way. I pray that this perspective will transform your prayers for your children and their schools!
Love and blessings,
Tricia Han
Special Needs Praying Moms Liaison
SpecialNeeds@MomsInPrayer.org
Facebook Page
April Prayer Calls
---
Our Moms in Prayer Special Needs team conducts prayer meetings via conference calls specifically for moms who have a child with ongoing special needs.
Day

Start Time

Facilitator 

Facilitator email

Thurs  4/8

9:00pm
Eastern

Tricia Han

SpecialNeeds@MomsInPrayer.org

Wed
4/14

10:15am
Central

Martha Little

w001little@yahoo.com

Mon 4/19

10:30am
Pacific

Laura Kahn-Azzopardi

lkahn48@gmail.com
6:00pm Pacific Time = 7:00pm Mountain Time = 8:00pm Central Time = 9:00pm Eastern Time
You're welcome to participate in any of these calls. If you notify the facilitator, she'll be glad to send you a prayer sheet.
If you need help finding or starting a Moms in Prayer group, email Tricia, SpecialNeeds@MomsInPrayer.org
PODCAST
---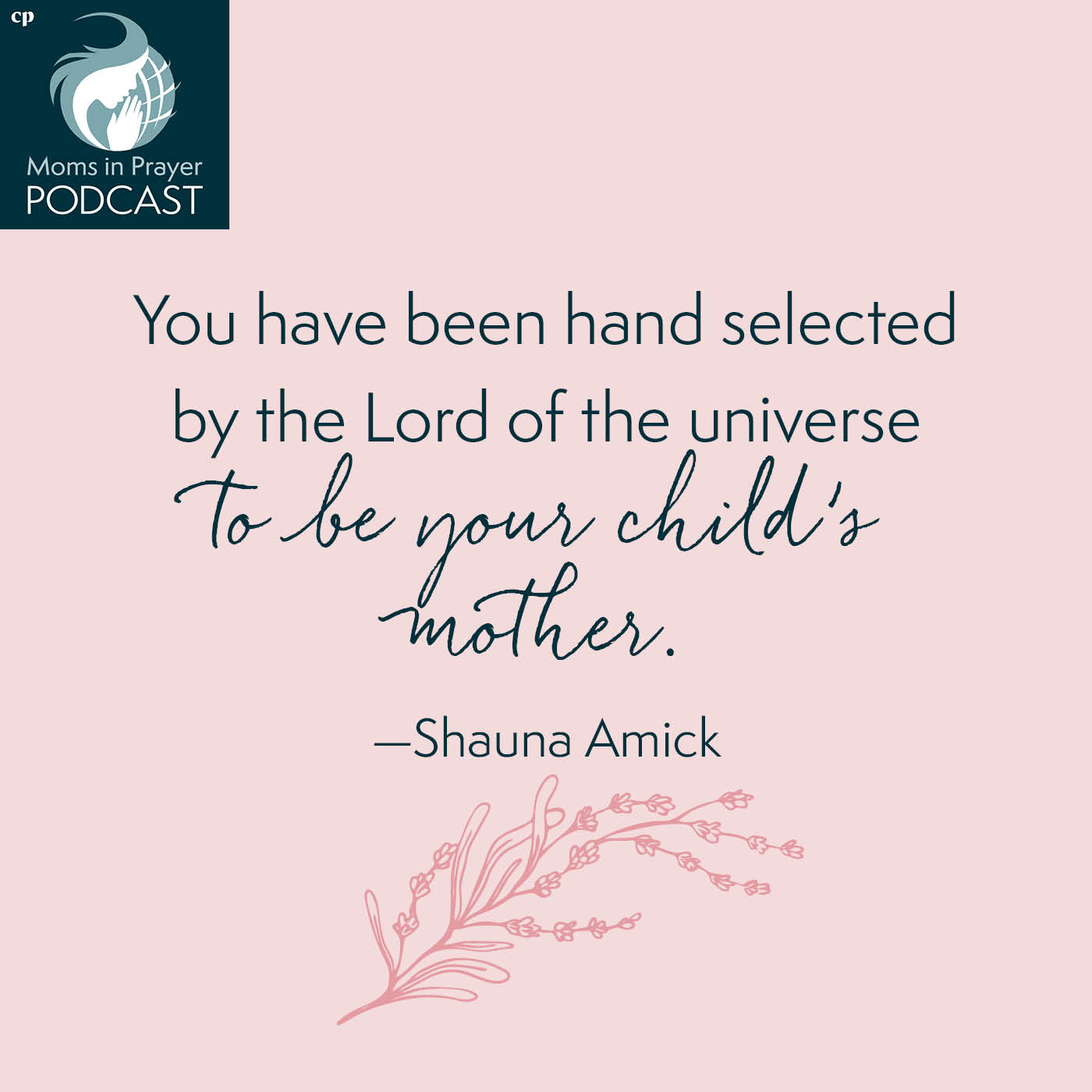 FACEBOOK
---