Praying For Children With Special Needs
Pray with other moms who understand the unique challenges that come with raising a child with ongoing special needs.
I want others to know of the hope there is in Jesus Christ, especially when they have a child who suffers from any type of disability. I know God hears my prayers and the prayers of my sisters in Christ.— Moms in Prayer group member
Dear Praying Mom,
In recent weeks, my Epic of Eden: Psalms Study Guide took me to Psalm 11. As the first verse mentioned taking refuge in the LORD, author Sandra L. Richter commented that a refuge is NOT an antidote for trouble, neither does it stop the storm/danger/distress you are facing. Instead, a refuge gives you a safe place to rest. Some further digging revealed several Hebrew words translated as "refuge" in English, but they all point to trusting in God as our source of protection and hope! How comforting this truth is during this time when we have been confronted with disturbing news on many fronts!
This month, I'm asking the LORD to help you and your children look to Him as your refuge and source of hope, as you encounter "storms" in life! May you remember that the eternal God is your refuge, and His everlasting arms are under you (Deuteronomy 33:27a, NLT)!
Love and blessings,
Tricia Han
Special Needs Praying Moms Liaison
SpecialNeeds@MomsInPrayer.org
Facebook Page
June Prayer Calls
---
Our Moms in Prayer Special Needs team conducts prayer meetings via conference calls for moms who have a child with ongoing special needs.
Day

Start Time

Facilitator 

Facilitator email

Thurs 6/2

9:00pm

Tricia Han

Wed

6/8

1:15pm

Central

Martha Little

Wed 6/29

10:00am

Mountain

Laura Kahn-Azzopardi
6:00pm Pacific Time = 7:00pm Mountain Time = 8:00pm Central Time = 9:00pm Eastern Time
You're welcome to participate in any of these calls. If you notify the facilitator, she'll be glad to send you a prayer sheet.
If you need help finding or starting a Moms in Prayer group, email Tricia, SpecialNeeds@MomsInPrayer.org
PODCAST
---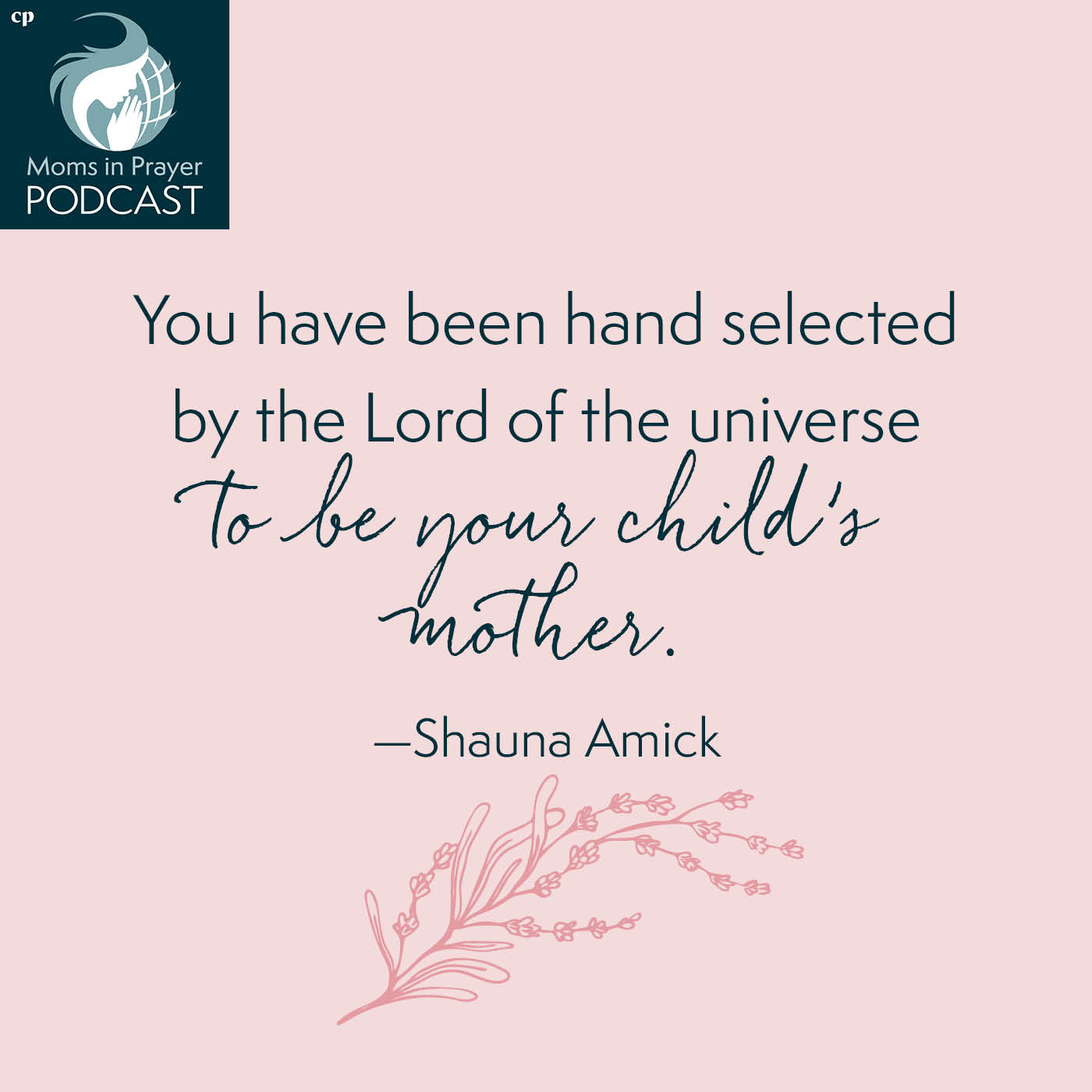 FACEBOOK
---