Praying For Special Needs Children
Pray with other moms who understand the unique challenges that come with raising a special needs child.
I want others to know of the hope there is in Jesus Christ, especially when they have a child who suffers from any type of disability. I know God hears my prayers and the prayers of my sisters in Christ.— Moms in Prayer group member
Dear Praying Mom,
During my state's leadership retreat, we learned that Moms in Prayer's focus for the next two years will be "Rise Up Bold in the Strength of the LORD," with theme verse Psalm 138:3, "On the day I called, You answered me; You made me bold with strength in my soul." Since then, the Israelites' defeat of the Amalekites in Exodus 17 has kept coming to mind. While Joshua led the army in the valley, Moses prayed on the top of the hill. When he lifted his hands up, the Israelites prevailed, but when his hands dropped in fatigue, the Amalekites prevailed. Then Aaron and Hur came alongside Moses, found a rock for him to sit on, and then each one propped up one of Moses' hands. Thus, his hands held steady until sunset and Joshua overwhelmed the Amalekites in battle.
Similarly, I've been noticing that God often uses His people to fortify one another. Moms in Prayer group members have been coming alongside fellow moms during various crises; such as a court summons, the death of a family member, and an unexpected diagnosis. They've propped each other up in prayer during group meetings and also between meetings.
This month, I am asking the LORD to provide you with other moms to pray with and to refocus attention away from our inadequacy and onto the Mighty One who can give power to the weak and strength to the powerless. (Isaiah 40:29) I pray that this perspective will transform your prayers for your children and their schools!
Love and blessings,
Tricia Han
Special Needs Praying Moms Liaison
SpecialNeeds@MomsInPrayer.org
Facebook Page
July Prayer Calls
---
Our Moms in Prayer Special Needs team conducts prayer meetings via conference calls specifically for moms who have a child with ongoing special needs.
Day 

Start Time 

Facilitator  

Facilitator email 

Wed
7/7 

10:15am
Central 

Martha Little 

Mon 7/12 

10:00 am
Pacific 

Tricia Han 

Thurs 
7/22 

9:00pm
Eastern 

Tricia Han 
8:00am Pacific Time = 9:00am Mountain Time = 10:00am Central Time = 11:00am Eastern Time
You're welcome to participate in any of these calls. If you notify the facilitator, she'll be glad to send you a prayer sheet.
If you need help finding or starting a Moms in Prayer group, email Tricia, SpecialNeeds@MomsInPrayer.org
PODCAST
---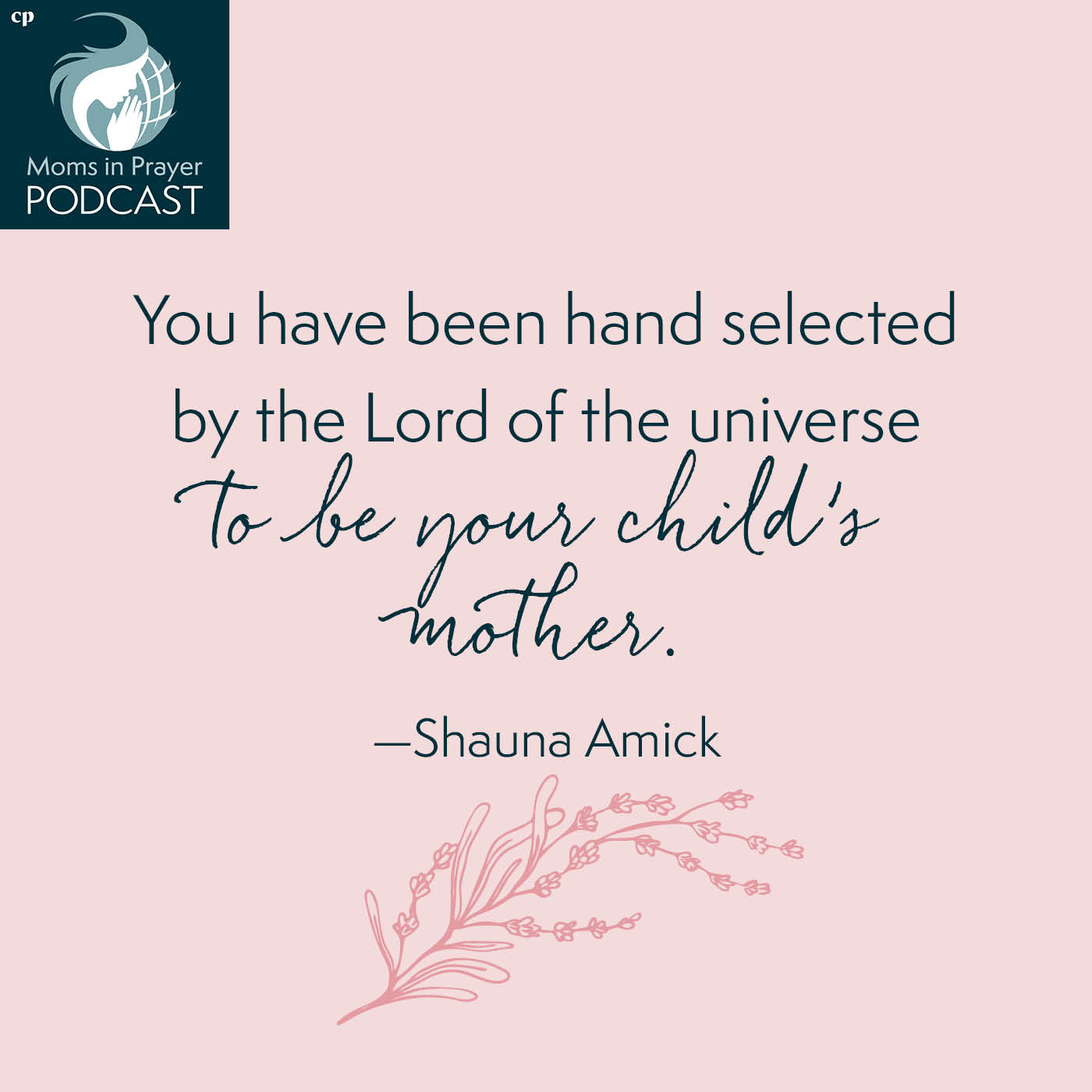 FACEBOOK
---