Praying For Children With Special Needs
Pray with other moms who understand the unique challenges that come with raising a child with ongoing special needs.
I want others to know of the hope there is in Jesus Christ, especially when they have a child who suffers from any type of disability. I know God hears my prayers and the prayers of my sisters in Christ.— Moms in Prayer group member
Dear Praying Mom,
This past week, I've been pondering the expression "abide in Me" in John 15. Physically, I envision it being like the celery food coloring experiment where it absorbs the color and becomes part of the stalk. However, how does this happen spiritually and how do I nurture this in my child who has cognitive limitations? Finally, the Holy Spirit reminded me to take another look at My Heart- Christ's Home by Robert Munger. This small booklet gives hints on how to invite Christ to settle down and be at home in your hearts, through studying God's Word (office), meeting with Him (living room), and asking and letting the Holy Spirit work in and through you (workroom). There's actually a version of this with illustrations, but your living example will speak volumes to your children! Also, take comfort that when you miss the mark, your humble confessions and spoken dependence on God can have a positive impact.
I'm praying this month from Colossians 1:9-10 NIV, for "God to fill you with the knowledge of his will through all the wisdom and understanding that the Spirit gives, so that you may live a life worthy of the Lord and please him in every way: bearing fruit in every good work, growing in the knowledge of God."
Love and blessings,
Tricia Han
Special Needs Praying Moms Liaison
SpecialNeeds@MomsInPrayer.org
Facebook Page
NOVEMBER PRAYER CALLS
---
Our Moms in Prayer Special Needs team conducts prayer meetings via conference calls for moms who have a child with ongoing special needs.
6:00pm Pacific Time = 7:00pm Mountain Time = 8:00pm Central Time = 9:00pm Eastern Time
You're welcome to participate in any of the calls. If you notify the facilitator, she'll be glad to send you a prayer sheet.
If you need help finding or starting a Moms in Prayer group, email Tricia, SpecialNeeds@MomsInPrayer.org
PODCAST
---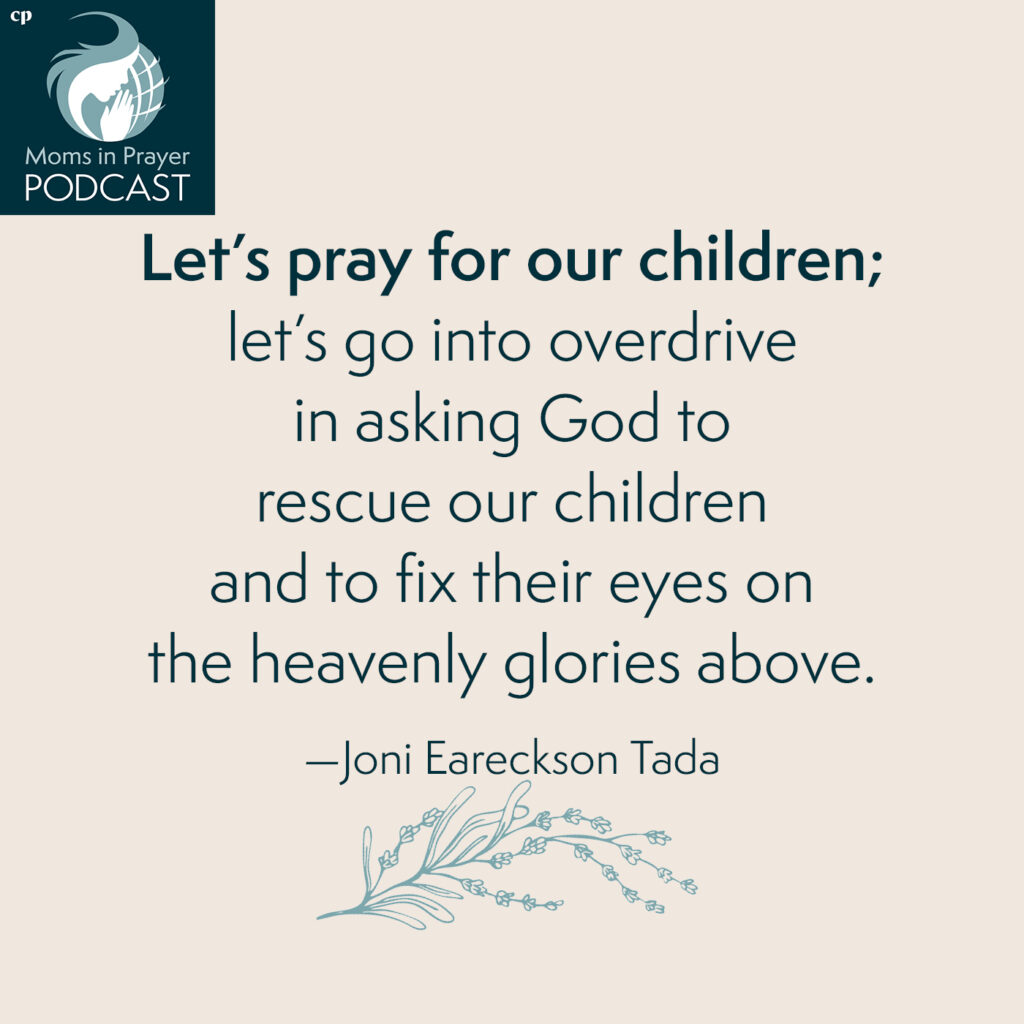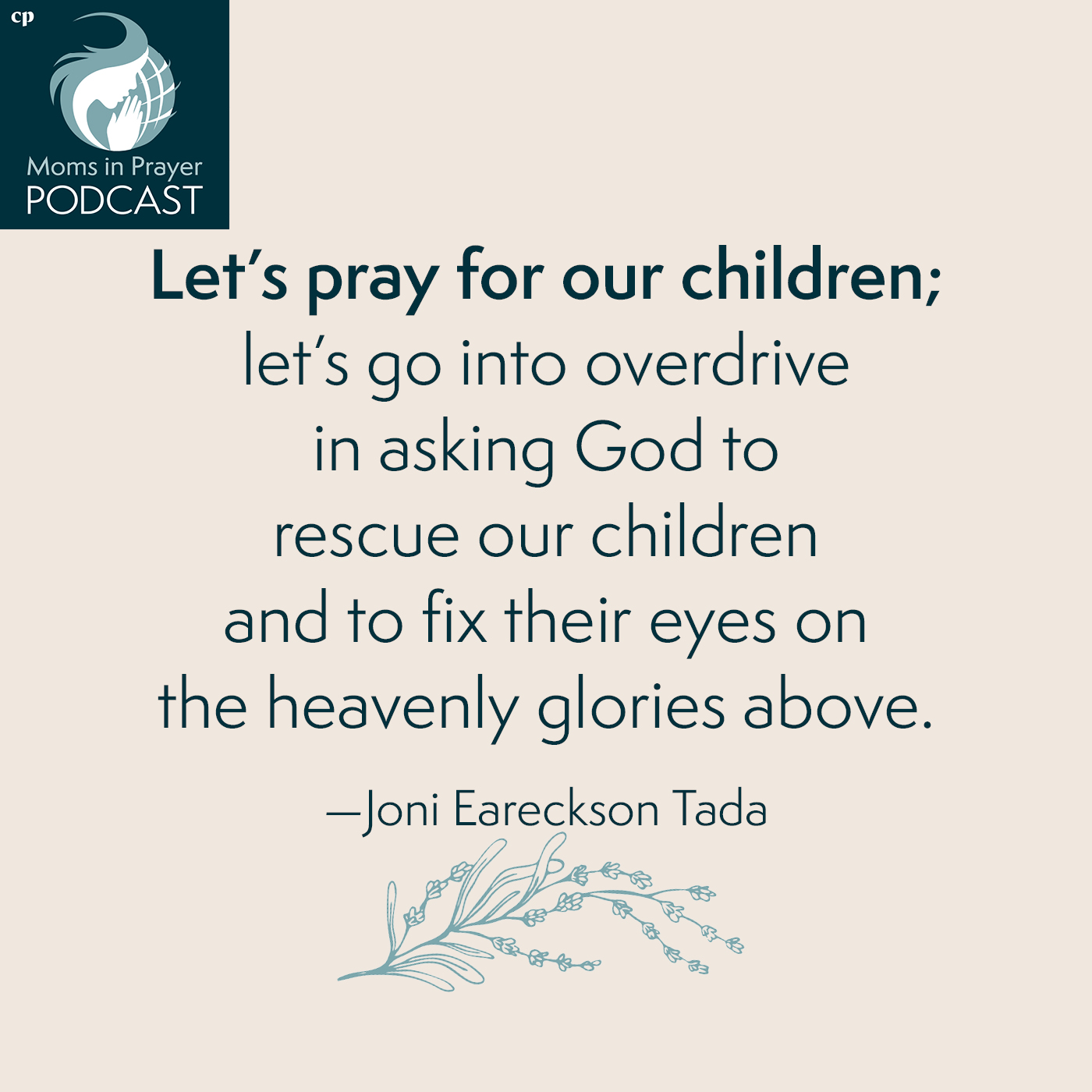 FACEBOOK
---