Praying For Children With Special Needs
Pray with other moms who understand the unique challenges that come with raising a child with ongoing special needs.
I want others to know of the hope there is in Jesus Christ, especially when they have a child who suffers from any type of disability. I know God hears my prayers and the prayers of my sisters in Christ.— Moms in Prayer group member
Dear Praying Mom,
Spring is around the corner! Our prayer times in March and April will focus on the next aspects of the fruit of the Spirit mentioned in Galatians 5:23: joy and peace. Unlike happiness, joy is not dependent on circumstances. As R.C. Sproul mentions in The Mystery of the Holy Spirit, "The joy of the Spirit is as stable as it is exhilarating. It is the joy that abides in the midst of suffering." This joy is anchored as we abide in God's Word, convinced that "He will cause all things to work together for good to those who love God, to those who are called according to His purpose" (Romans 8:28 NASB). Biblical peace is shalom which stems from living in harmony with God. The resurrected Jesus Christ we celebrate at Easter is the One who restored that harmony with God. As the Spirit He sent works in us, this shalom can extend to our relationships with others.
I'm praying from Romans 15:13 for you that the God of hope will fill you and your loved ones with all joy and peace in believing, that you may abound in hope by the power of the Holy Spirit!
Love and blessings,
Tricia Han
Special Needs Praying Moms Liaison
SpecialNeeds@MomsInPrayer.org
Facebook Page
MARCH/APRIL PRAYER CALLS
---
Our Moms in Prayer Special Needs team conducts prayer meetings via conference calls for moms who have a child with ongoing special needs.
6pm Pacific Time = 7pm Mountain Time = 8pm Central Time = 9pm Eastern Time. You're welcome to participate in any of the calls. If you notify the facilitator, she'll be glad to send you a prayer sheet.
If you need help finding or starting a Moms in Prayer group, email Tricia, SpecialNeeds@MomsInPrayer.org
PODCAST
---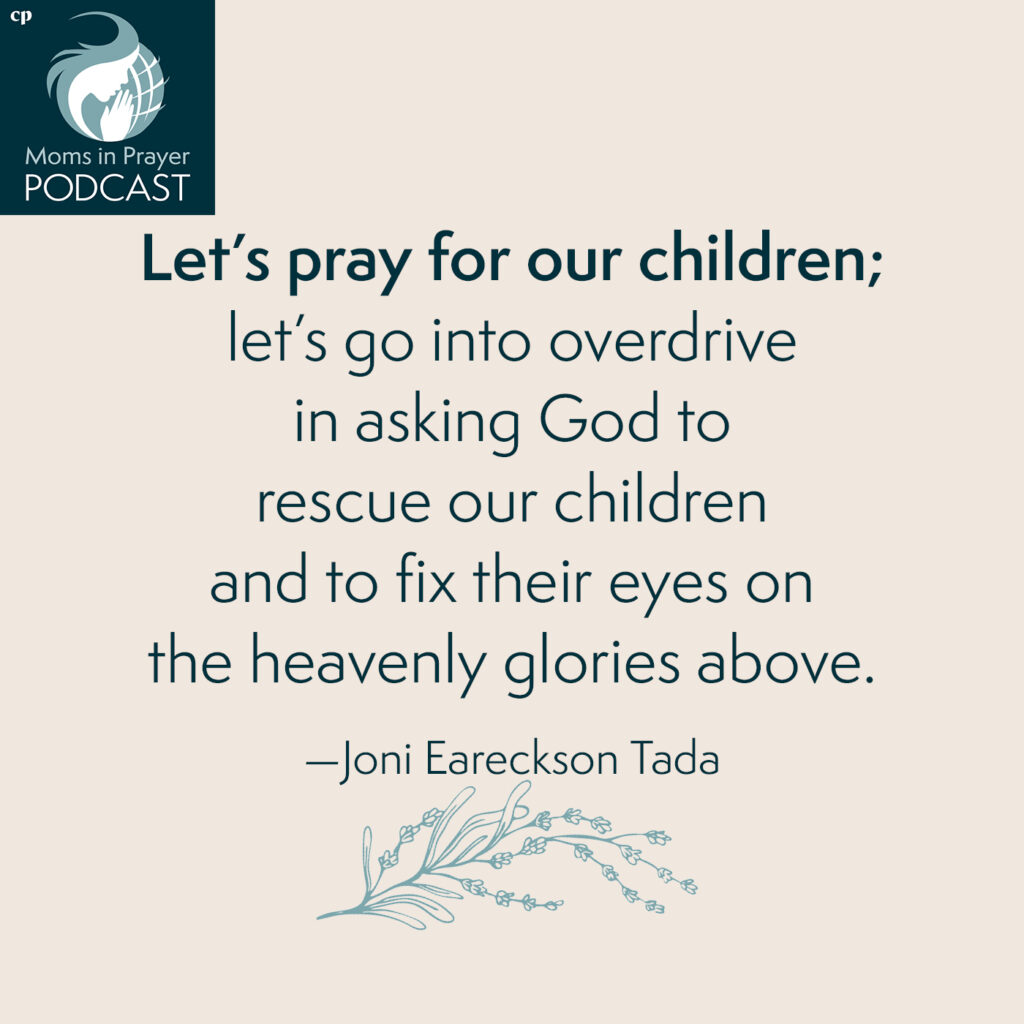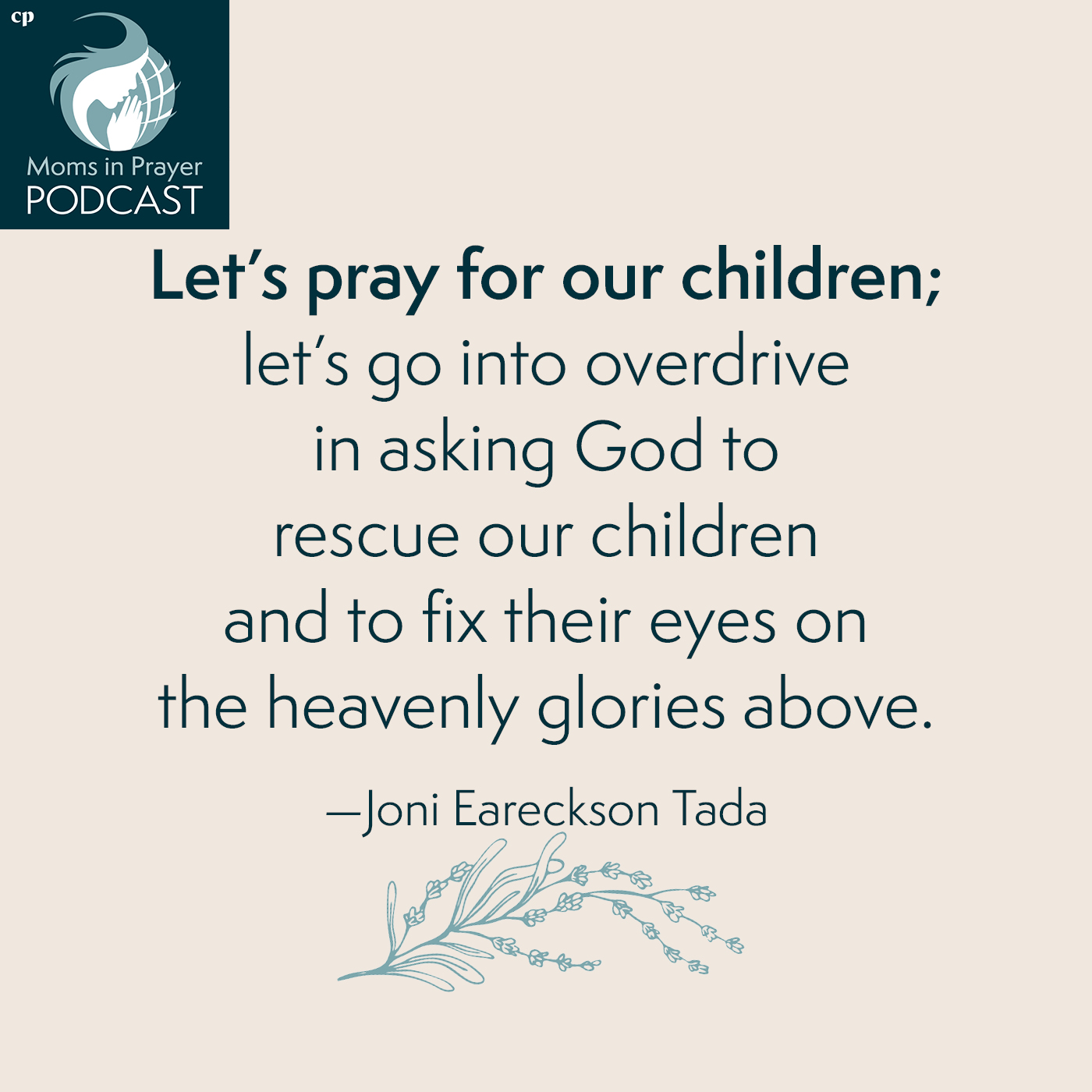 FACEBOOK
---