Praying For Children With Special Needs
Pray with other moms who understand the unique challenges that come with raising a child with ongoing special needs.
I want others to know of the hope there is in Jesus Christ, especially when they have a child who suffers from any type of disability. I know God hears my prayers and the prayers of my sisters in Christ.— Moms in Prayer group member
Dear Praying Mom,
Our prayer times in September and October will focus on the final aspects of the fruit of the Spirit mentioned in Galatians 5: gentleness and self-control. In The Practice of Godliness, author Jerry Bridges describes gentleness as "stooping down to help someone." Since God continually stoops down to help us, it pleases Him when we do the same by being sensitive to the rights and feelings of others. In the same book, Bridges writes that the Greek word for "self-control" in Galatians 5:23 refers to moderation in the gratification of our desires and passions and reminds us that this includes self-control or self-regulation of our thoughts, emotions, and speech.
I'm praying from John 14:26 and 15:5 that as you and your children come to Jesus and abide in the Word, the Holy Spirit will teach you and remind you of what He said, so that your lives will bear much fruit!
Love and blessings,
Tricia Han
Special Needs Praying Moms Liaison
SpecialNeeds@MomsInPrayer.org
Facebook Page
SEPTEMBER / OCTOBER PRAYER CALLS
---
6:00pm Pacific Time = 7:00pm Mountain Time = 8:00pm Central Time = 9:00pm Eastern Time
You're welcome to participate in any of the calls. If you notify the facilitator, she'll be glad to send you a prayer sheet.
PODCAST
---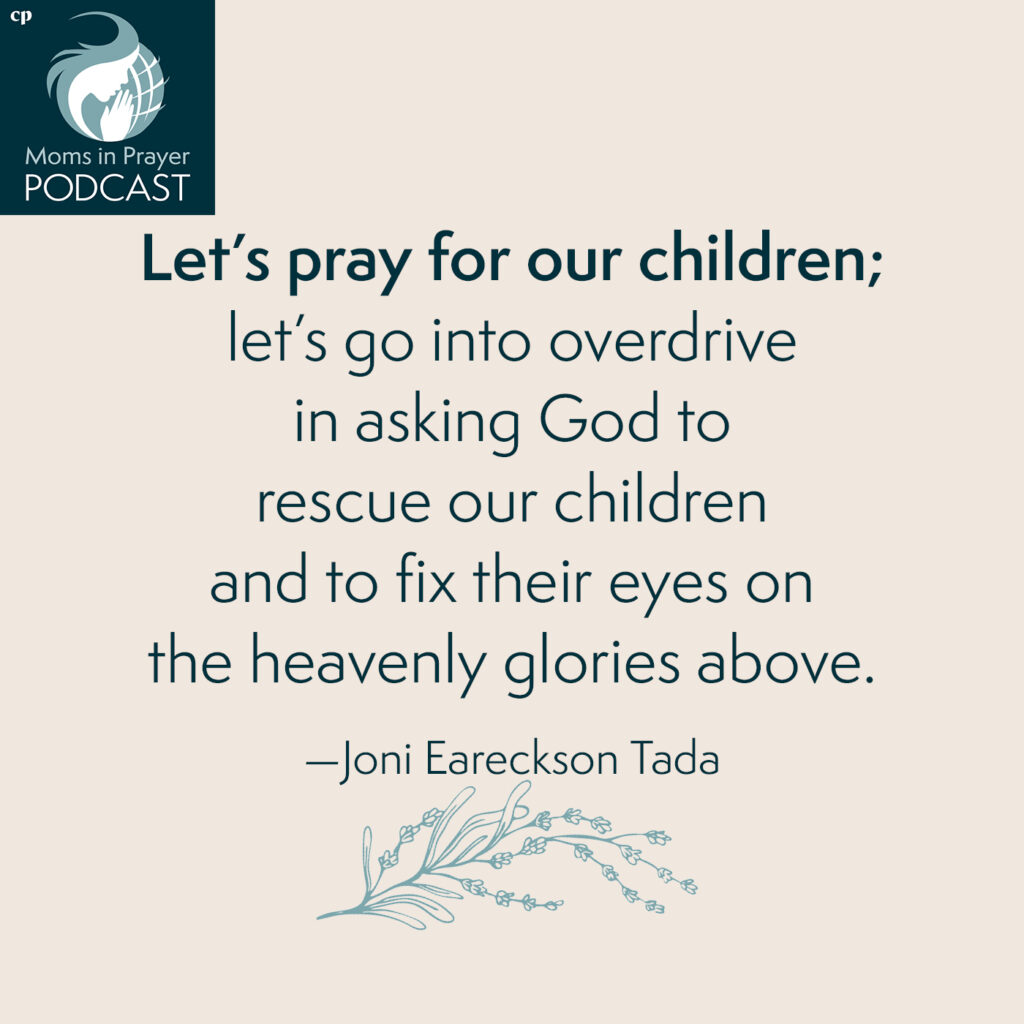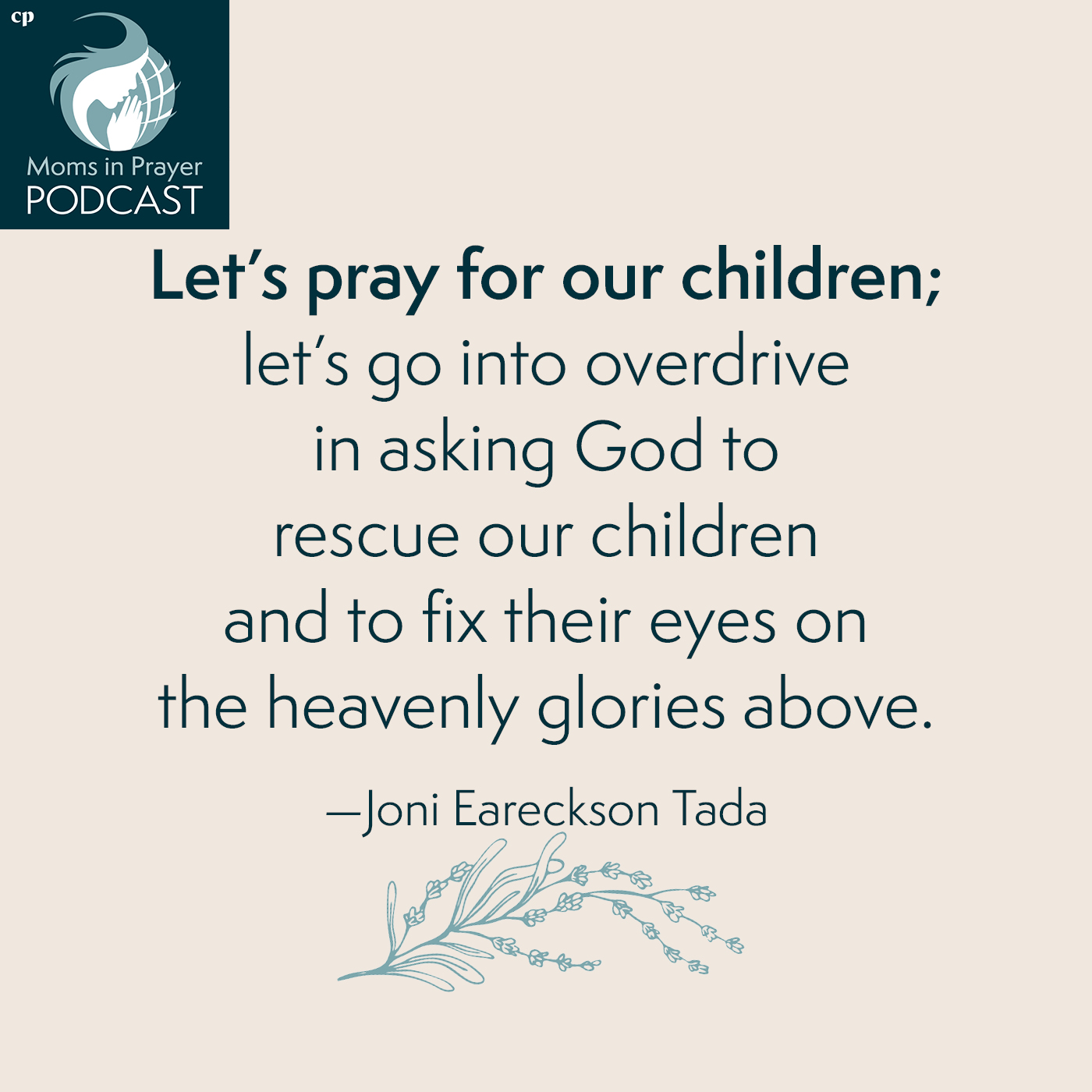 FACEBOOK
---