"Prayer is an umbrella that brings protection and provision into the lives of people we love." In this episode, Lee sits down with her husband Mike to discuss the building of a family prayer legacy and the benefit of being a Moms in Prayer family. Join them as they explore the role of prayer in marriage, the gift of praying grandparents, and the unique prayer training Moms in Prayer offers.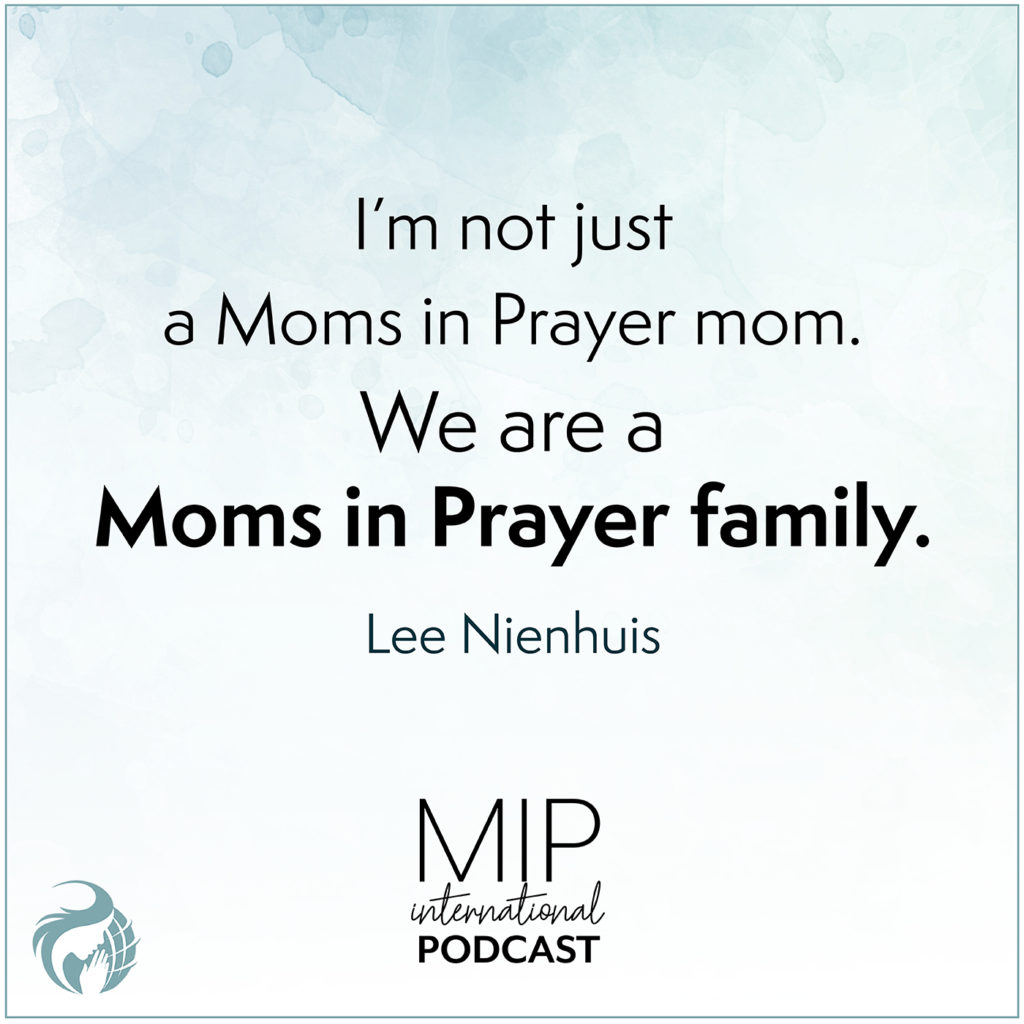 SHARE this blog with a friend – click on a social media icon on screen
About our Guests: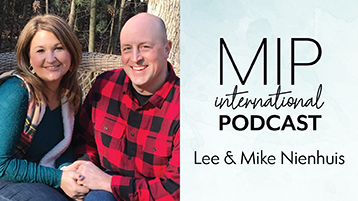 Mike and Lee Nienhuis live at Grace Adventures, a Christian Camp and Conference Center in West Michigan. They have four great kids and love to travel, visit museums, and serve together. Lee is a Communications Specialist for Moms in Prayer International and the Host of the Moms in Prayer Podcast. You can connect with Lee on any social media platform at @LeeNienhuis.